how to repair the flood lights
how to repair the flood lights
The flood lights have many applications such light for parking lot, building, grass, warehouse, landscape, etc, so the consumption of flood lights is very huge. Maybe you will meet that the lights don't work. Here let us learn how to repair the flood lights.
First Let us see flood lights' structure as below: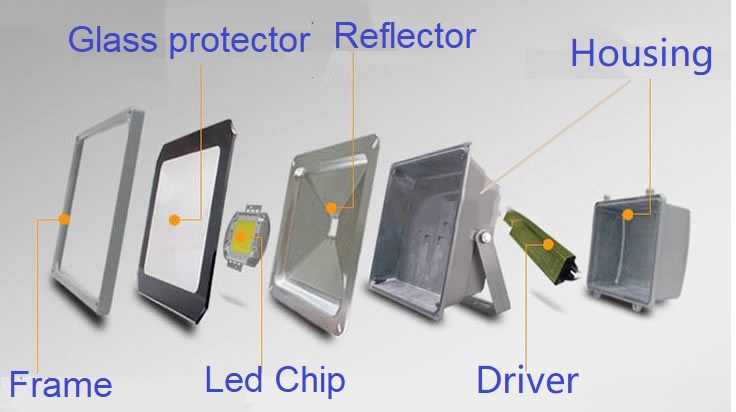 It is combined with frame cover, glass protector, Led chips, reflector, driver, wire, and housing. When the light factories produce flood light, they must use the housing with excellent heatsink, driver and Led chips with good quality, waterproof in high level such IP65, and the wire in good condition. If any one step doesn't do well, it will increase the possibility of breaking the lights. Following is the main reason of light breaking:
1. Driver: according to DL Light's 16 years' experience, more than 55% flood light breaking is caused by the bad driver. Driver cost is about 30-60% of the flood light's total value(for example, 150W flood light price is about USD51/pcs, the driver with 3-5 years warranty price is about usd12-20/pcs). To get more profit, some small companies use the unreliable driver with low price. DL Light remind you that choose the flood light with normal price. Please don't only care about the price.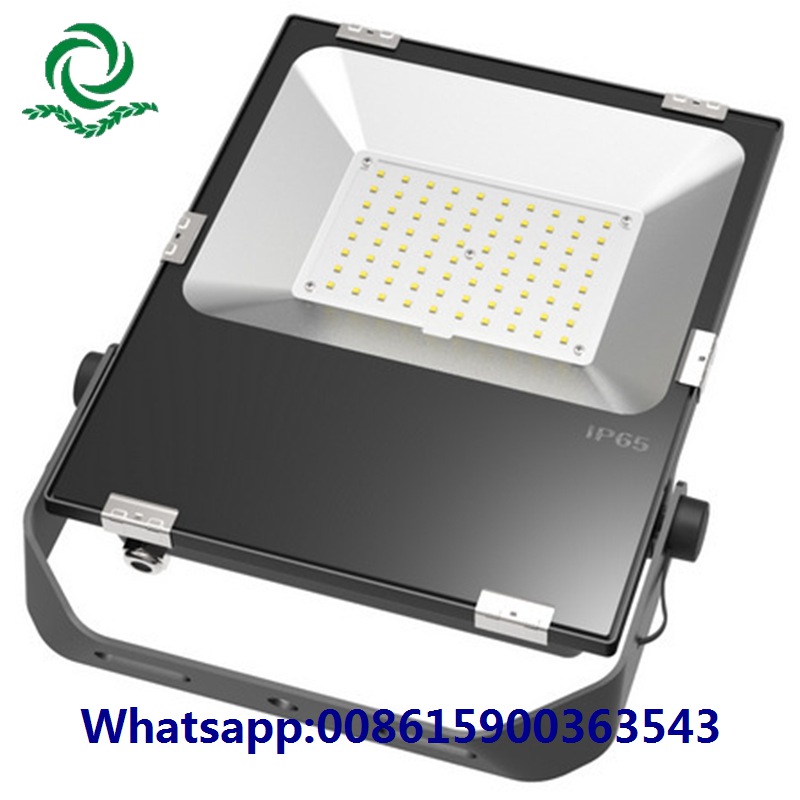 If you meet the driver doesn't work, first you shall confirm the driver model, and buy the right new driver to replace it. When you replace it, please note that all connection point must be welded, and do waterproof treatment for all parts.
2. Led Chip: Led chip is also easily broken down. After checking, if the driver is ok, you almost can confirm that the led chip doesn't work. For the Led chip, they are too many models such 5050, 3030, etc. and every light has different led chips strip or led chips board. So we don't suggest to repair it if you are not professional. You can contact DL Light to get more support. To save your time, before you contact DL Light, please take pictures of your flood light, and confirm its power.
3. wire and welded point: sometimes the wire and welded point maybe disconnected. You can put it on, and make waterproof treatment.
These are three main cases about how to repair the flood lights. Please choose right good lights factory such Philips, DL Light, etc to get more good quality.