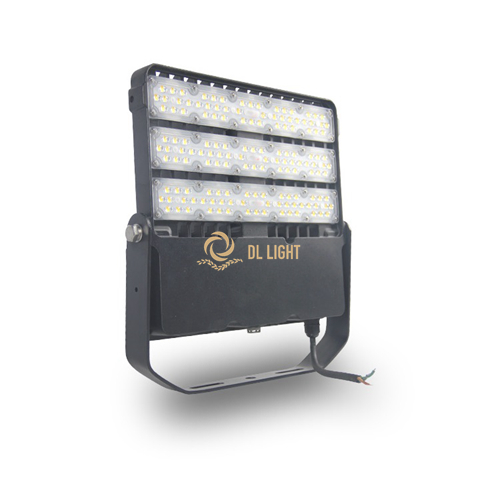 200w flood light price: USD19.98/pcs EXW – 99.66/pcs EXW.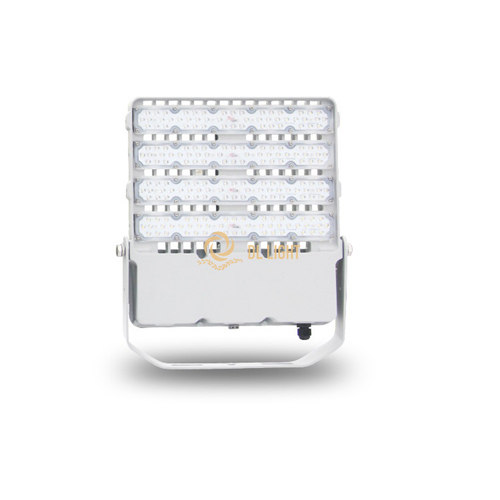 300w flood light price: USD33.98/pcs EXW – 146.28/pcs EXW.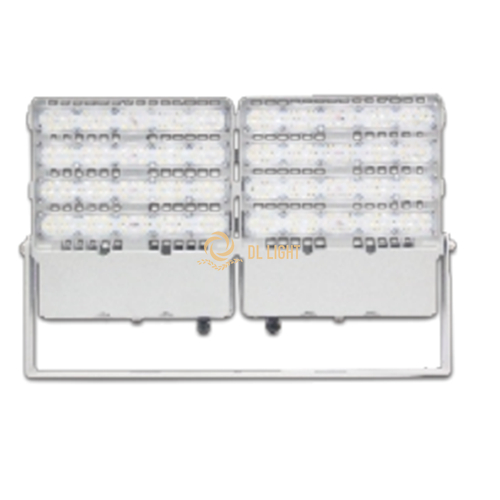 400w flood light price: USD55.97/pcs EXW – 167.29/pcs EXW.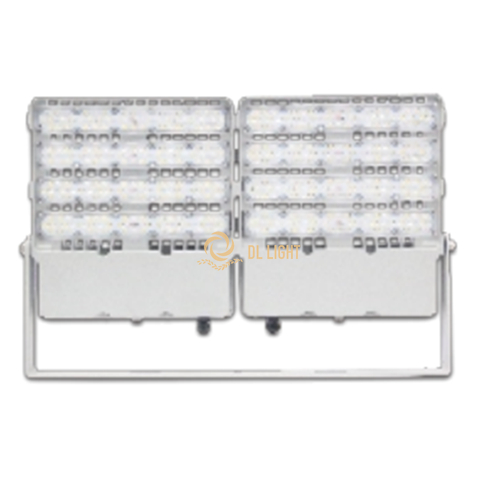 960W high power industrial Led flood light for sale
900w flood light price: not normal power, please contact us for better price.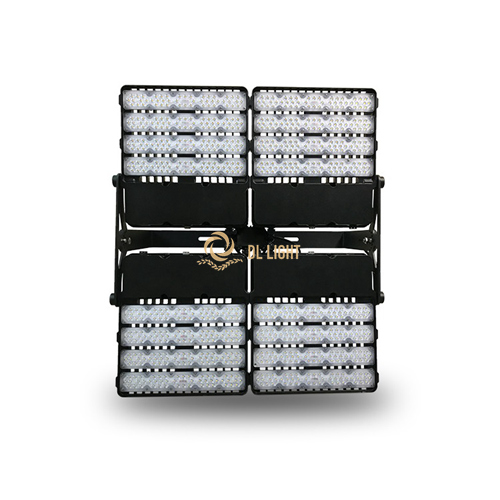 Application:
1. Lighting for road, highway
2. Application for parking lot lighting
3. Lighting for Warehouse, yard, plaza and other open area lighting.
4. Lighting for petrol Station
DL Light Advantage:
1. DL Light entered light industry in 2002, DL Light has 15+ years' experience. DL Light is the top 10 LED flood light manufacturer
2. DL Light has 2 factories and 1 sales center, 150+ staff, can design & produce led flood light, led street light, solar flood light, solar street light, high bay light, tube light, bulb, etc.
3. Produce and sales 650+ models lights with different power, produce1.4 million pcs/year led flood light, led street light, solar street ight, solar flood light, high bay light, tube light, etc.
4. Strong ability of R&D
5. Service 300+ projects all over the world
6. Export to 25+ countries
7. Pass SGS inspection, RoHS and CE test, follow ISO quality control system
8. Reliable Quality
Why choose this one from us?
As one of the top 10 LED flood light manufacturers in China, DL Industry Group Limited has earned a reputation for producing high-quality LED lights at competitive prices. With two LED light factories, DL Industry Group has the capacity to meet the needs of a diverse customer base across various industries. One of their standout products is a model of LED flood light with a unique design that is available in several power ranges, including 100W, 150W, 200W, 300W, 400W, and 960W.
One of the key selling points of this model LED flood light is its unique design, which sets it apart from other flood lights on the market. The sleek and modern design makes it an attractive choice for customers who value both form and function. Additionally, DL Industry Group offers a wide range of power options to meet the specific needs of different applications, from small-scale projects to large industrial installations.
Another advantage of this model is its excellent heat sink, which helps to dissipate heat and keep the light running cool. This is crucial for LED lights, as overheating can lead to decreased efficiency and a shorter lifespan. With a high-quality heat sink, customers can be confident that their LED flood lights will operate reliably for years to come.
DL Industry Group is also proud to offer OEM service for this model, allowing customers to customize their LED flood lights to meet their specific requirements. As a top LED flood light manufacturer, DL Industry Group has the expertise and experience to produce LED lights that meet the needs of a diverse range of industries and applications.
Finally, DL Industry Group offers a variety of driver options for this model, including Philips, Meanwell, and Done brands, with 100lm/w, 120lm/w, and 150lm/w efficiency ratings. This allows customers to choose the driver that best suits their needs, whether they prioritize energy efficiency, performance, or reliability.
In summary, DL Industry Group's unique model of LED flood light is a standout product for customers looking for high-quality, customizable lighting solutions. With a range of power options, excellent heat sink, and OEM service, DL Industry Group is a reliable partner for businesses looking to invest in LED flood lights that will provide reliable performance for years to come.