Hot Sales 150W Street Light
Hot Sales 150W Street Light
150W street lights are the popular lights. This model is the most common and hot sales 150W street lights. This mode has much advantage: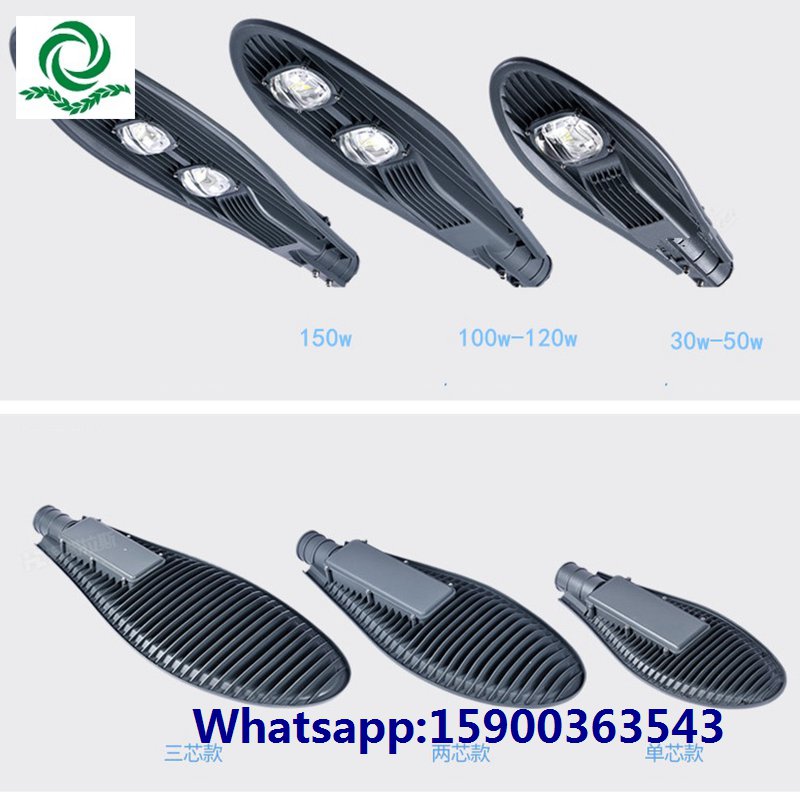 1. This model street lights have good heatsink which adapt the African and Middle East high temperature area. DL Light are supplying this model to Pakistan, Ghana, Vietnam, Ukraine, etc.
2. The Philips Led chips, Epistar Chips, and Philips driver, Meanwell driver can be installed on this model which can provide 3 or 5 years warranty.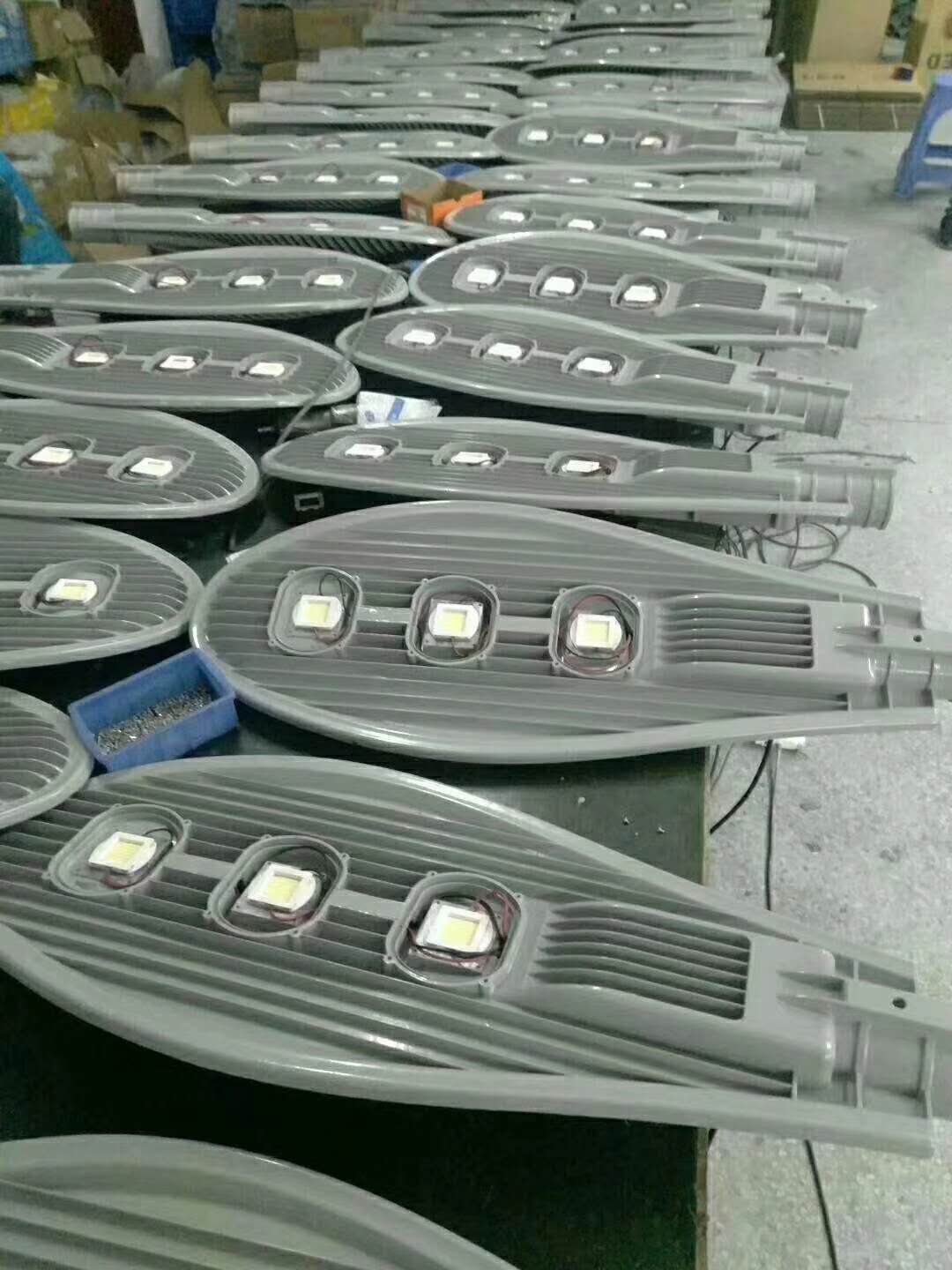 3. This model provides 20W, 30W, 50W, 100W, 150W, 200W, 250W street lights.
DL Light factory is producing the 150W street lights
The 150W street lights from DL Light.