Trump withdraws US from Iran nuclear deal, many Chinese companies stop business with Iran
Trump withdraws US from Iran nuclear deal, many Chinese companies stop business with Iran
Latest days, Iran become the top news as below: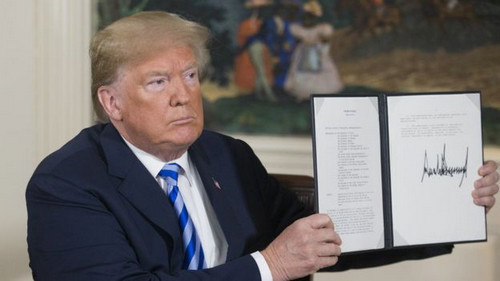 1.As supplying the communication technology to Iran indirectly, ZTE was punished by US government to be banned American companies from exporting technology to this smartphone maker. "The major operating activities of the Company have ceased," ZTE wrote (PDF) in a Wednesday announcement to stock market traders in Hong Kong
2.Trump withdrew US from Iran nuclear deal, and announced to institute the highest level of economic sanction. Currently the Iran US dollars payment system is almost forbidden through SWIFT. Iran importers have to seek third party to make payment.
In the past several years, even Trump doesn't give any more economic sanction, Chinese suppliers uncomfortably received payment from Iran. The Chinese exporters needed to provide more documents to banks to receive the payment, and some times they have to open a new account from Kun Lun Bank(For the international business, normally the payment is by TT and LC. If Chinese companies plan to receive the LC from Iran, they can only choose Kun Lun Bank, no any other bank can do it).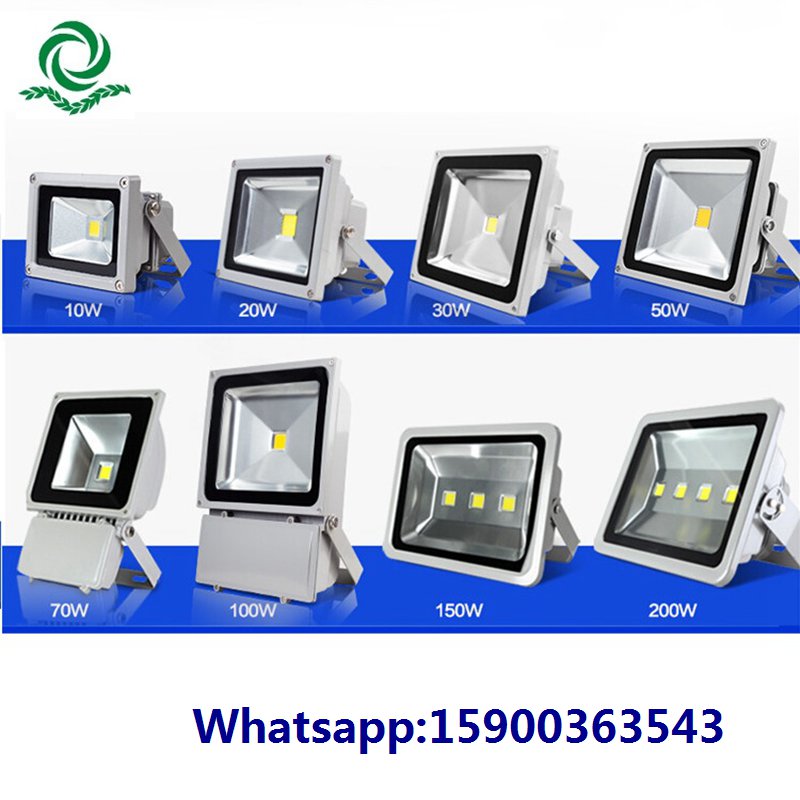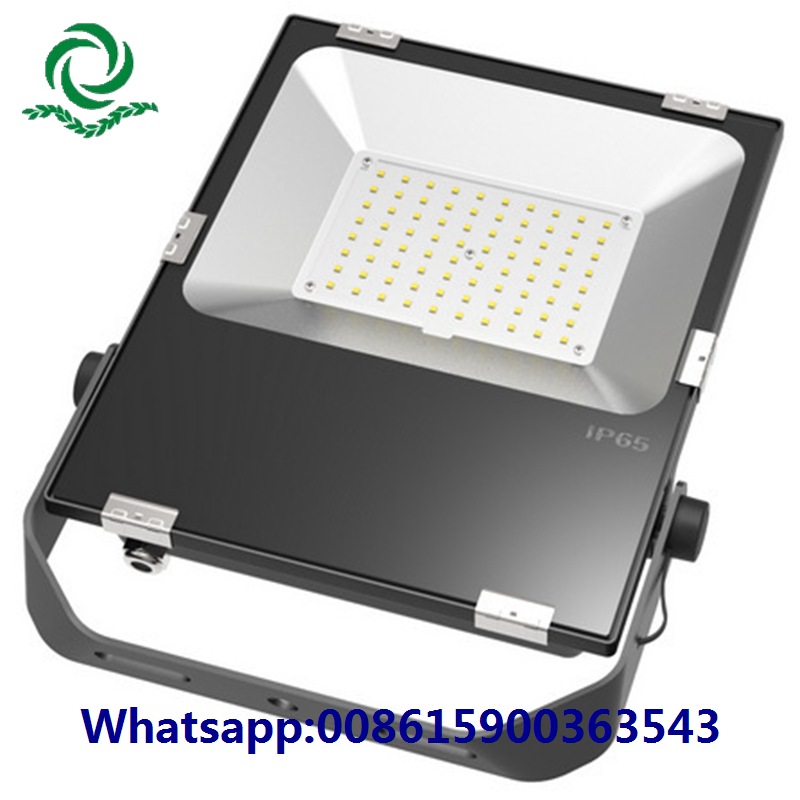 Currently, facing worse policy, the Chinese companies have to adjust their business strategy with Iran clients. One of Shenzhen Led Light factories with more than 16 years history, in 2014, this company exported 100W led flood lights and 150W Led flood lights, totally 6200+pcs, to Iran, In 2016, supplied 100W street Lights, 120W Street lights, 150W outdoor flood light, 4ft tubelight, total 12 containers. Now they has to stop all the orders export to Iran.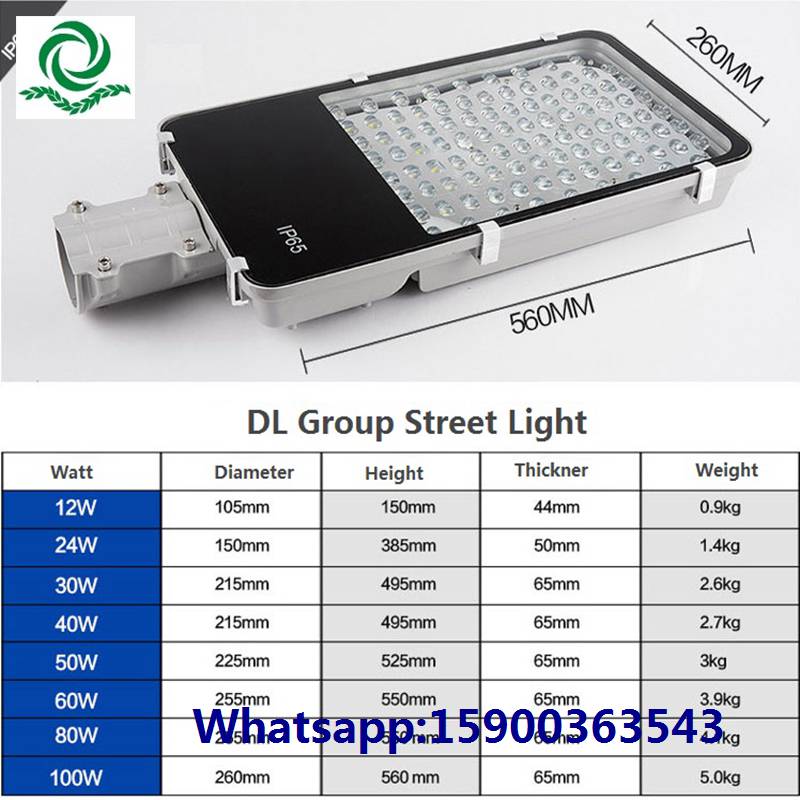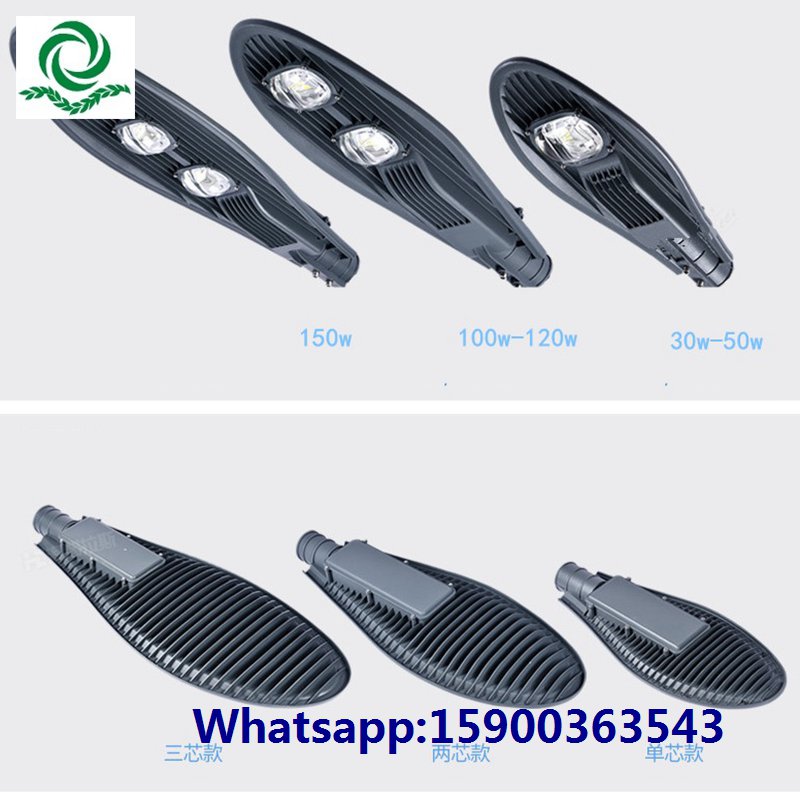 One of writer's friend, work in steel exporting company in Tianjin, complaints that to do business with Iran, they must open a new account from Kun Lun Bank, and provide more documents when they collect payment.
Meanwhile the exporters are facing another problem for transportation. The global shipping companies cancel the shipping line to Iran port. The exporters can only use IRISL to ship the cargo, but all shipping agents know that IRISL always be late for loading and shipping.
As we see, export to Iran is becoming more and more difficult, and the risk is increasing. Most companies diced to terminate business with Iran.