400W 600W 800W 1000W 1200W New Design Led Flood Light with AI auto control
400W 600W 800W 1000W 1200W New Design Led flood light with AI auto control
DL Industry Group Limited launched a new led flood light with new design in 2021. As the company policy: sell one year in China local market to test quality, if quality is good, begin to export. After one year test, this new flood light's quality is very good. It meet the local government and steel factories technical and quality requirement.
The minimum power of this model is 400W, maximum power to 1200W. Normal input is 180-260V AC, can revised to 85-265V AC. To meet the high temperature (50-65 degree centigrade) working condition, the R&D of DL Industry Group innovate in the driver with high temperature protection system. It makes this model meet the steel factory requirement, where working temperature is about 50 degree centigrade, AI auto adjusts the working electric current in different working condition.
Following is basic information and pictures of the new flood light.
400W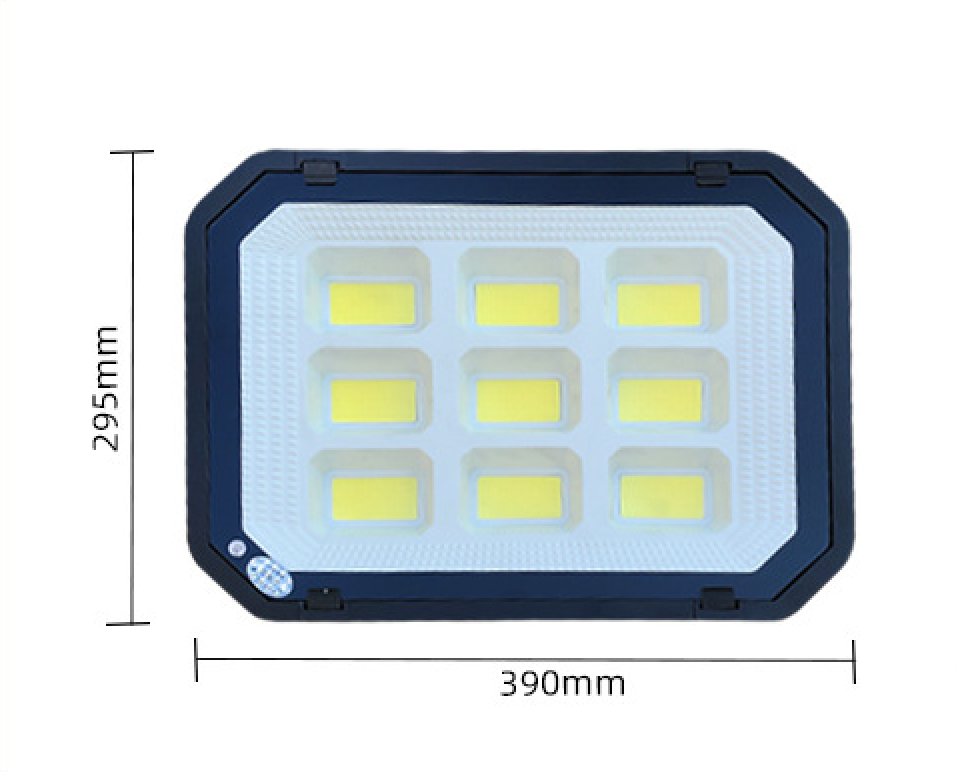 600W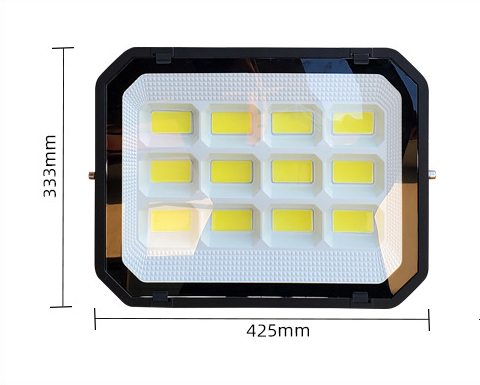 800W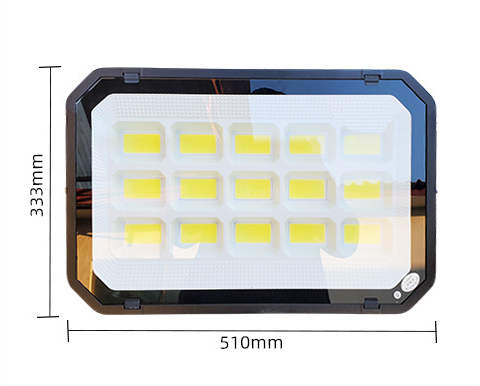 1000W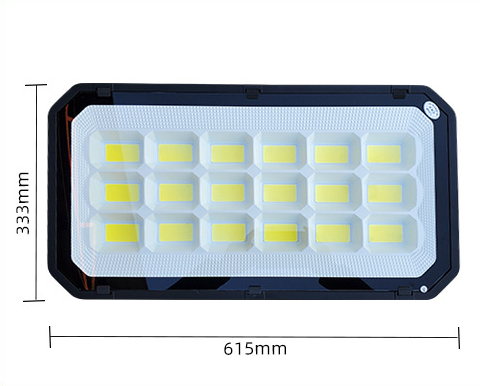 1200W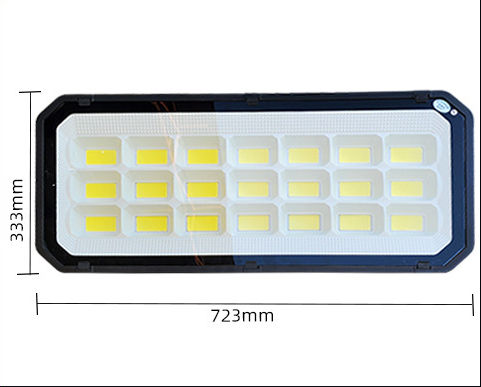 The more detail of this model will be shown in the product list from Mach 4th, 2022. Meanwhile we accept to order this model from oversea market from tomorrow.