New Solar Flood Light
New Solar flood light
The solar lights have much advantage compared with the normal light. In the past news DL Light published the detail about producing 50W solar flood light(for more detail, please visit:
http://www.ledlight365.com/en/news/DL-Light-produces-50W-solar-flood-lights.html ).
To supply more solar flood lights, DL Light researches and develops new solar flood light. This model provide 30W, 50W, 80W and 100W with 3 years warranty.
This is the assembly new 50w solar flood light.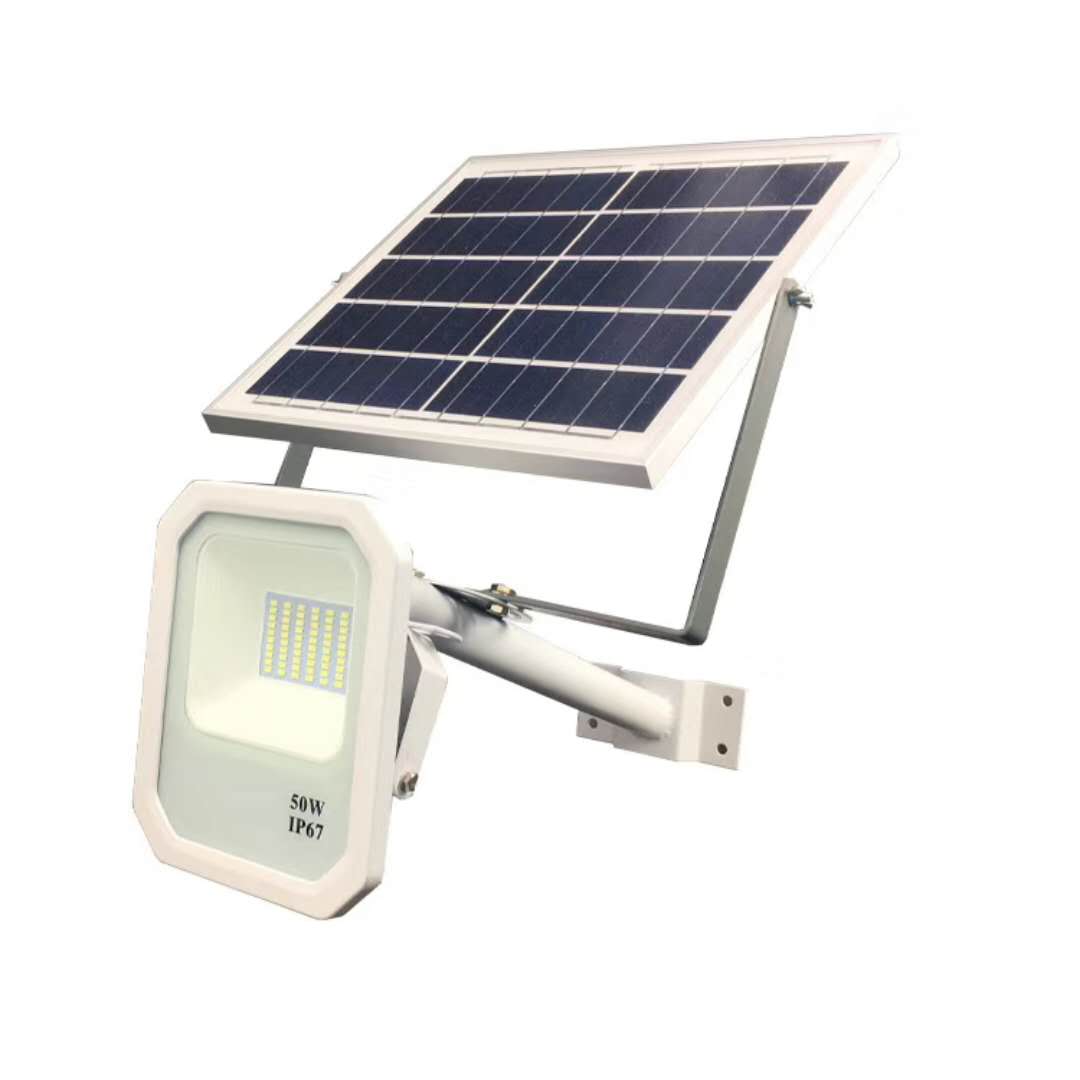 DL Light design the all in one packing for this new model.