Application of flood lights
Application of flood lights
Flood light is one kind of popular light. We can see it everywhere. But you may don't know that actually flood light is multifunction light. It can be used as spot light, street light, wall light and itself, flood light.
Here DL Light which is professional at flood lights more than 16 years shares the application of the flood lights: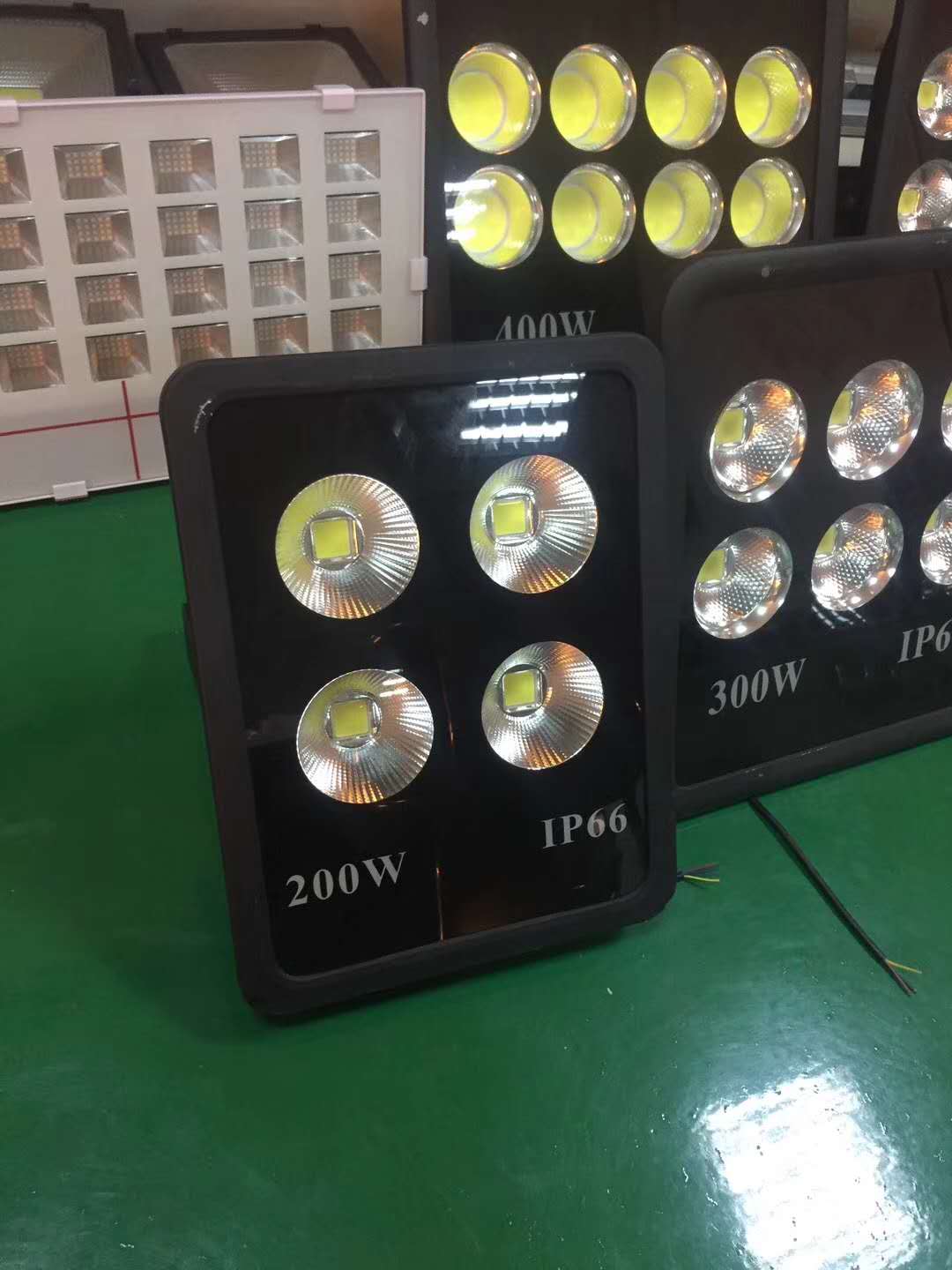 1. Application for parking lot lighting: you can choose the 30W flood lights to 250W ones according to your parking area.
2. Lighting for the buildings or landscape. For this application, DL Light suggest you to choose 20W to 200W flood lights. You can select the extra thin flood lights if you need.
3. Lighting for advertising board with 20W to 100W flood lights enough. Please choose the longer warranty time flood light for this application because usually no people will care the lights in long time, and you shall also consider the power. It 2 pcs 20W enough for the board, please dont use the 1pcs 50W. It waste 10W. One year will waste 36.5KW(one day lighting 10 hours)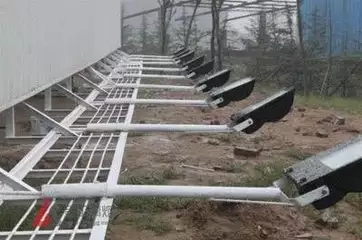 4. Lighting for Gymnasium, we maybe called sport stadium. DL Light supplied flood light for Beijing Olympic stadiums.
5. Lighting for Petrol Station. Usually petro station and other dangerouse area will use the explosion proof light(one kind of flood lights).
6. warehouse, yard, plaza and other open area lighting. For this application, we suggest you to choose right power according to the area and distance of two lights
7. Lighting for Road, highway, etc to replace the street light.
If you are not sure about your application, please feel free to contact DL Light at any time. We will feedback you within 24 hours. Our 150 people team will give professional suggestion to you for save your cost.