820pcs similar to 100W Philips Street Lights with Sensor produced for Sichuan government
820pcs similar to 100W Philips Street Lights with Sensor produced for Sichuan government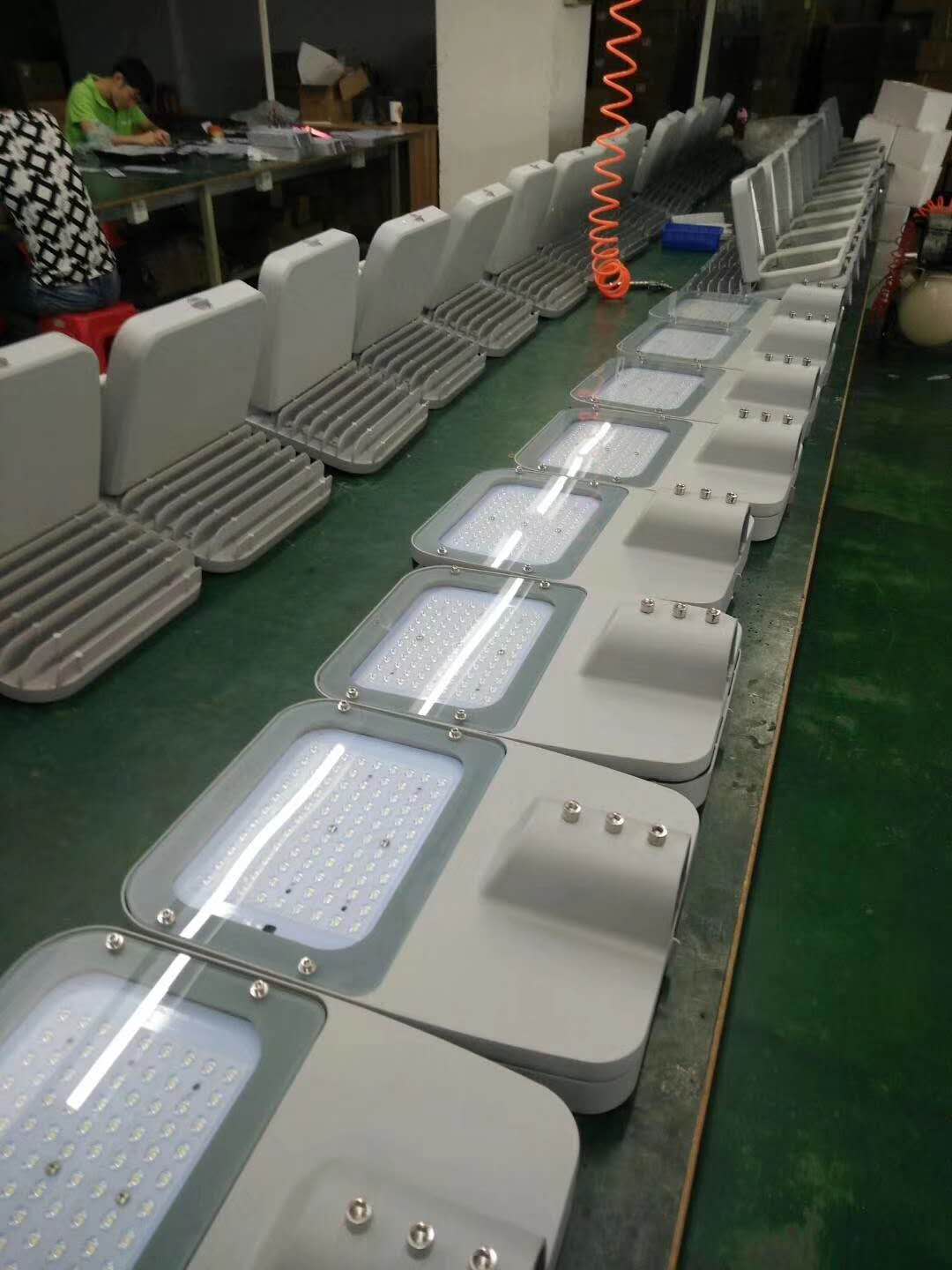 DL Light can produce more than 400 models with different outlooking and customized driver and chips Led street lights. As its good reputation, DL Light win the tender of Sichuan road project for supplying 820pcs 100W street light with sensor. This is the 23 times that DL win the order for supplying lights to Sichuan different road projects.
The street lights are used Philips driver to provide at least 5 years warranty time. Meanwhile as clients required, to save more power, the beam sensor is installed on the light housing.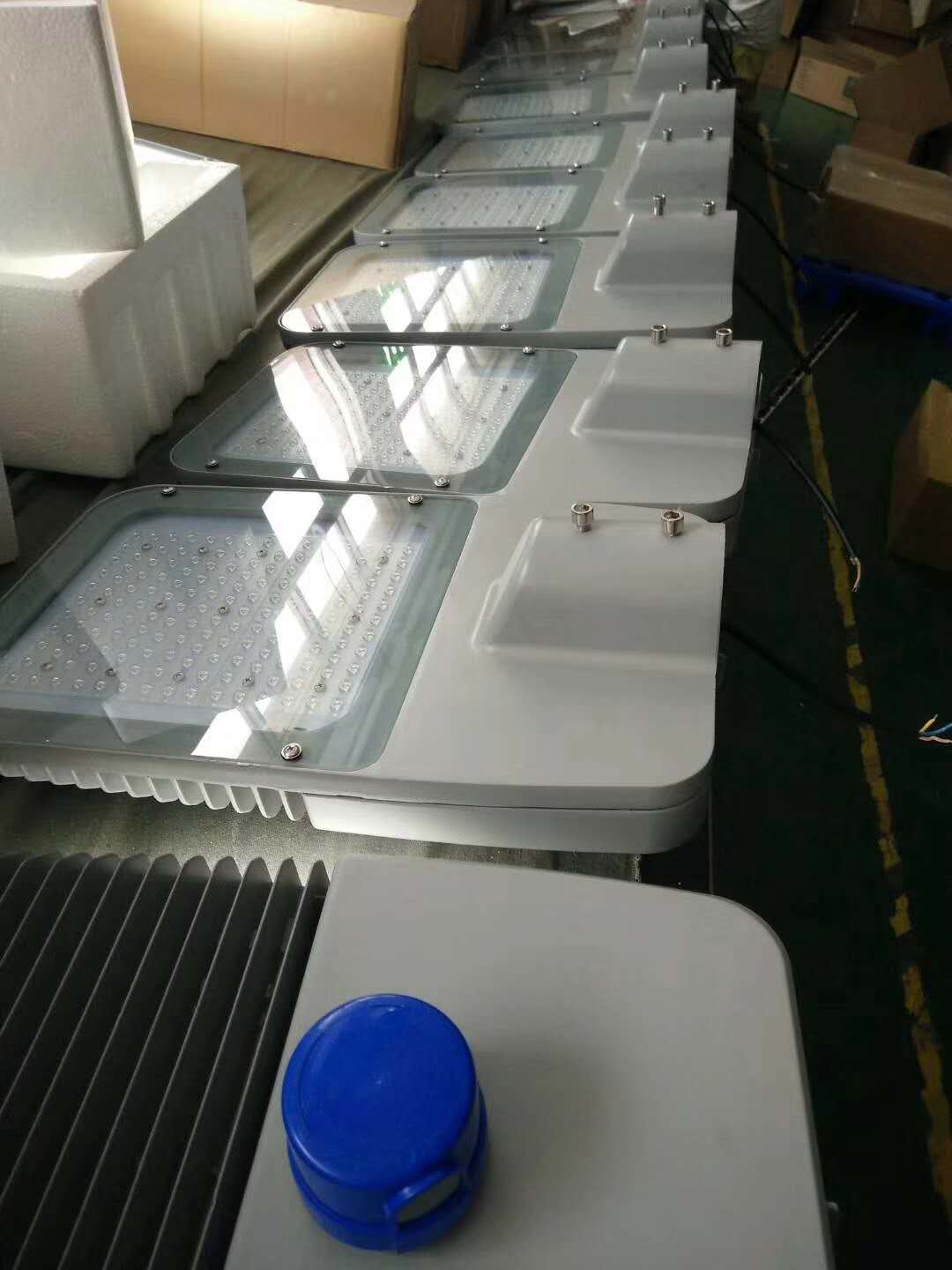 Here DL Light share the knowledge of the sensor: the sensor has 2 types. One is motional sensor based on infrared induction. The other one is beam sensor. Clients can choose it based on the requirement.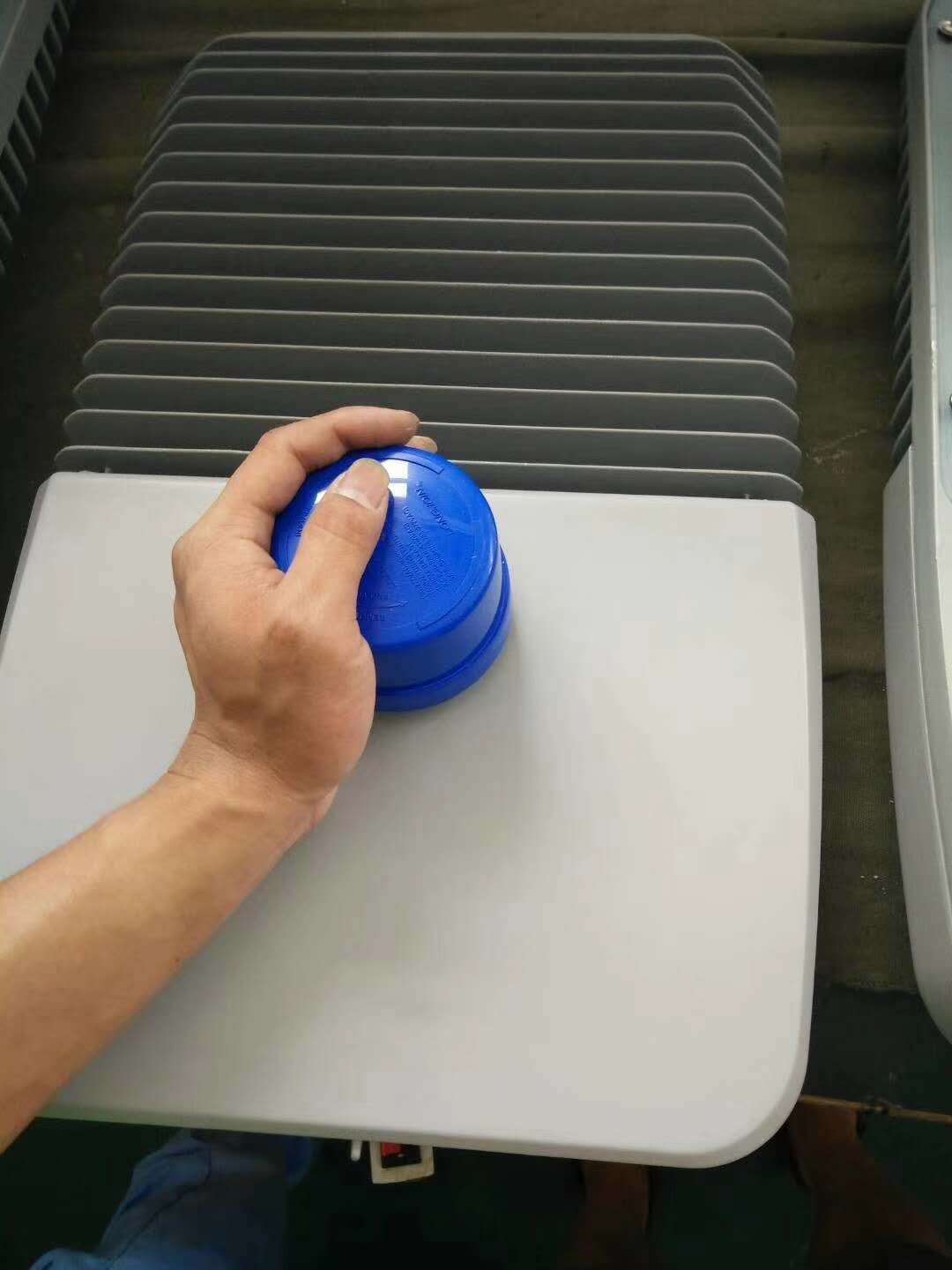 This 820pcs street lights will be finished production within 15days from confirming the order. DL Light will support to the end user to install them. After finish installation, DL Light will provide 5 years free parts to replace the defective ones in the warranty, and give free support at any time.