Trump stops business with China, this factory increase 40% sales value
Trump stops business with China, this factory increase 40% sales value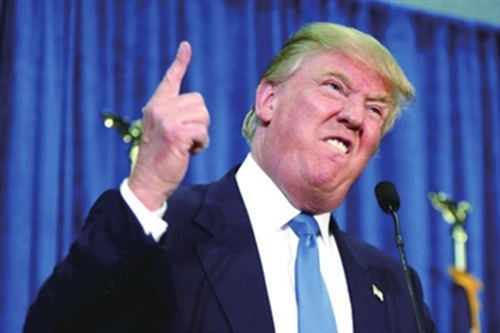 April 23, the Trump administration announced tariffs on solar panels, an industry dominated by China. The Chinese government expressed "strong dissatisfaction" with the move. The tariffs will lead to the dramatically decrease of export business in solar and led lights including flood light, street light, etc.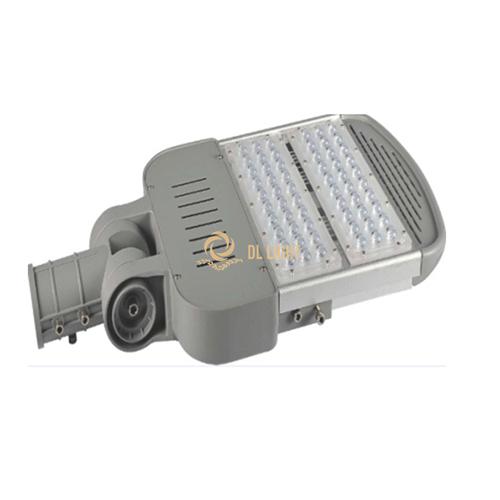 As one of the Led light exporting countries with competitive price, China export led lights for outdoor like flood light and street light and indoor like tubelight, bulb, etc to USA. The advantage of the Chinese Light is same price with more reliability and same reliability with more competitive price. Here DL Light shares a example to you: 50W led flood light price is USD20 to USD50 per pcs in China market, but it is more than USD100 per pcs in Unite State market with same quality and specification.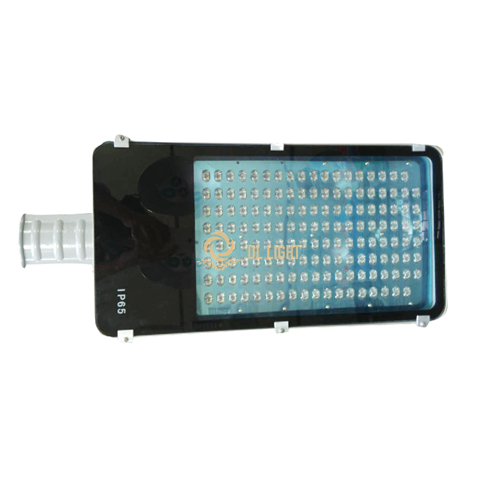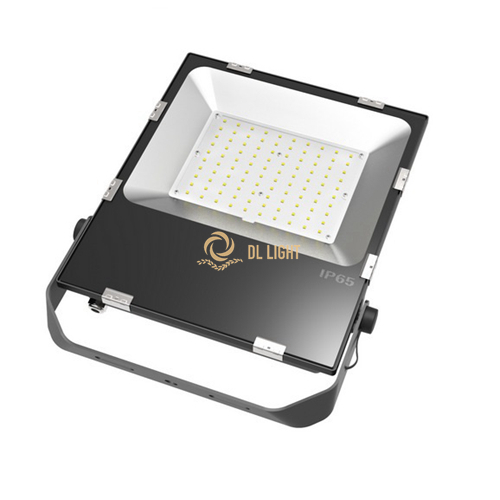 As the excellent quality of Chinese led light, so the light factories win more and more order from domestic and international market. DL light is the typical one. DL light is supplying to local government project for 100W street light and 50W, 100W, 150W flood light, meanwhile they export to so many countries as its good reputation and top quality. As the Trump tariffs announcement, DL light plan to develop more business in Asia and Africa. In the past 5 month, DL light's sale value increase 40.7% compared with the same time in past year.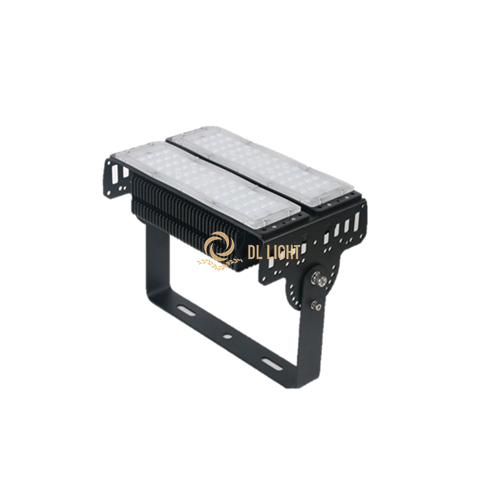 At last, let us say again: for the business men and factories, no one like the tariffs up or down. The stable market helps local and international business increase.