Install Led High Bays for 8000m2 New Warehouse
Install led high bays for 8000m2 New Warehouse
One of contractors ordered 200pcs for 8000m2 new warehouse from DL Light in about one month ago. As the top quality led high bay manufacturer, DL Light produces all kinds of led high bay as customers requirement.
DL Light finished producing the led high bay, and testing them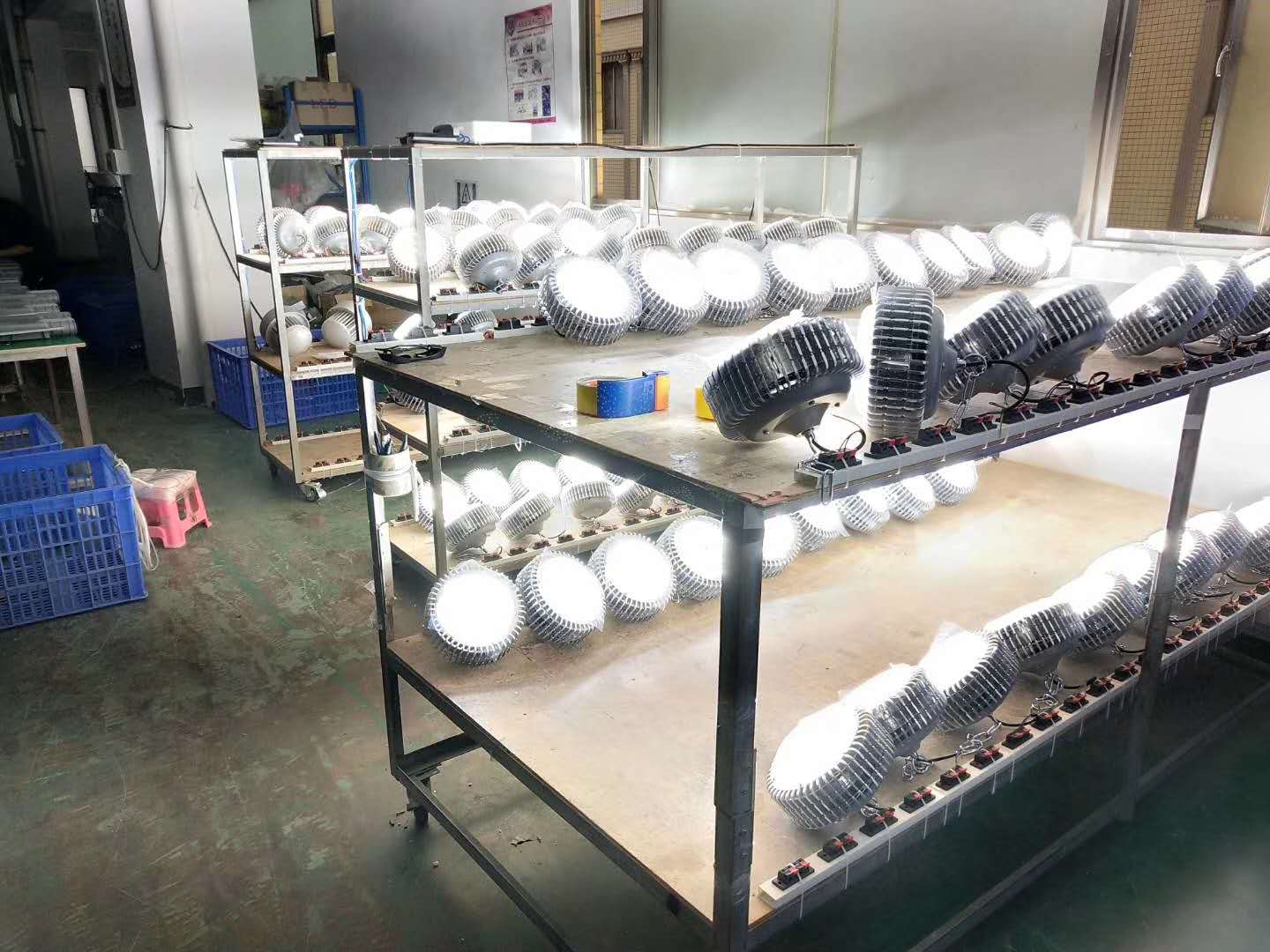 The cargo arrived customer's warehouse.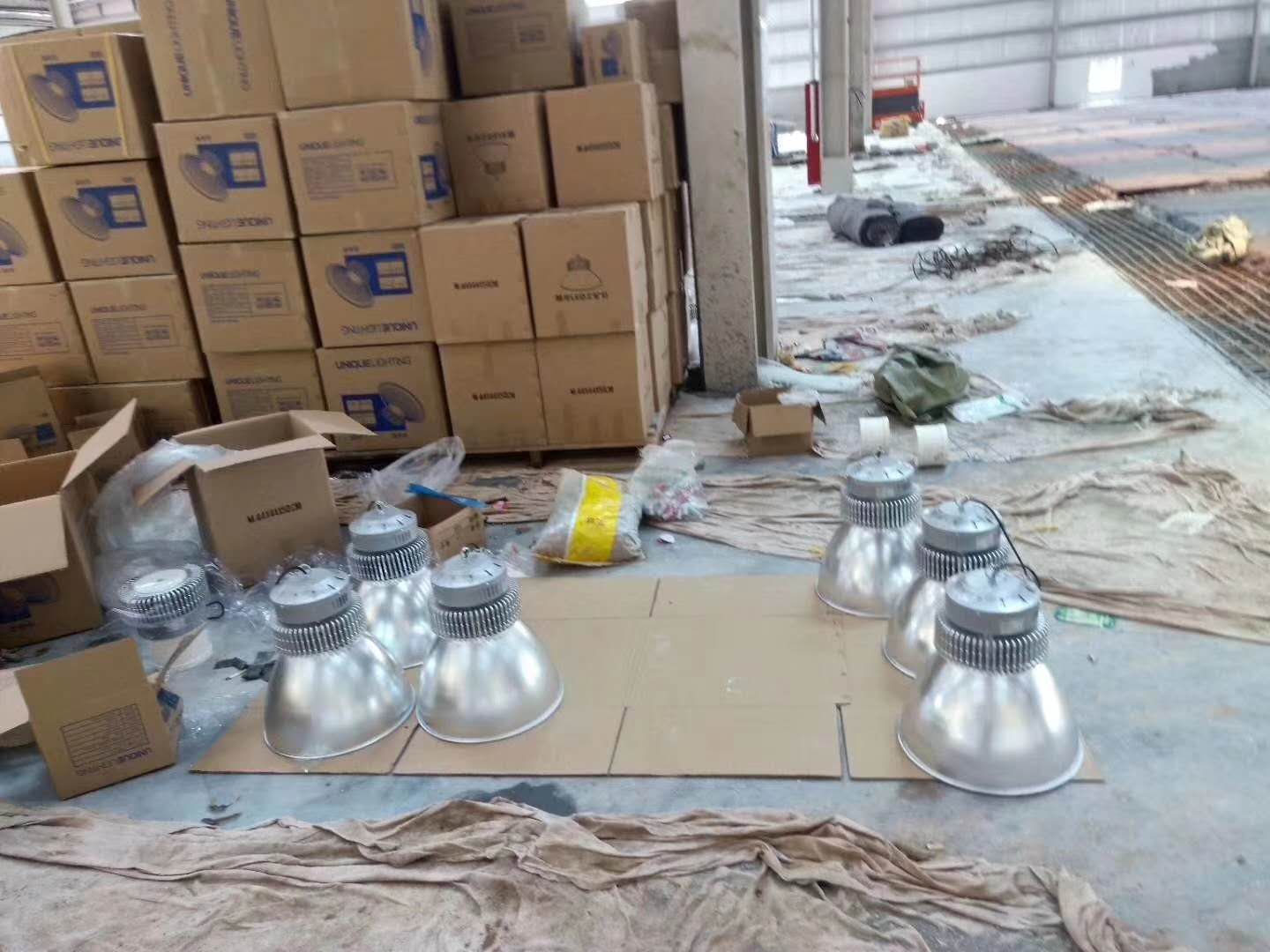 The engineers are installing the led high bay.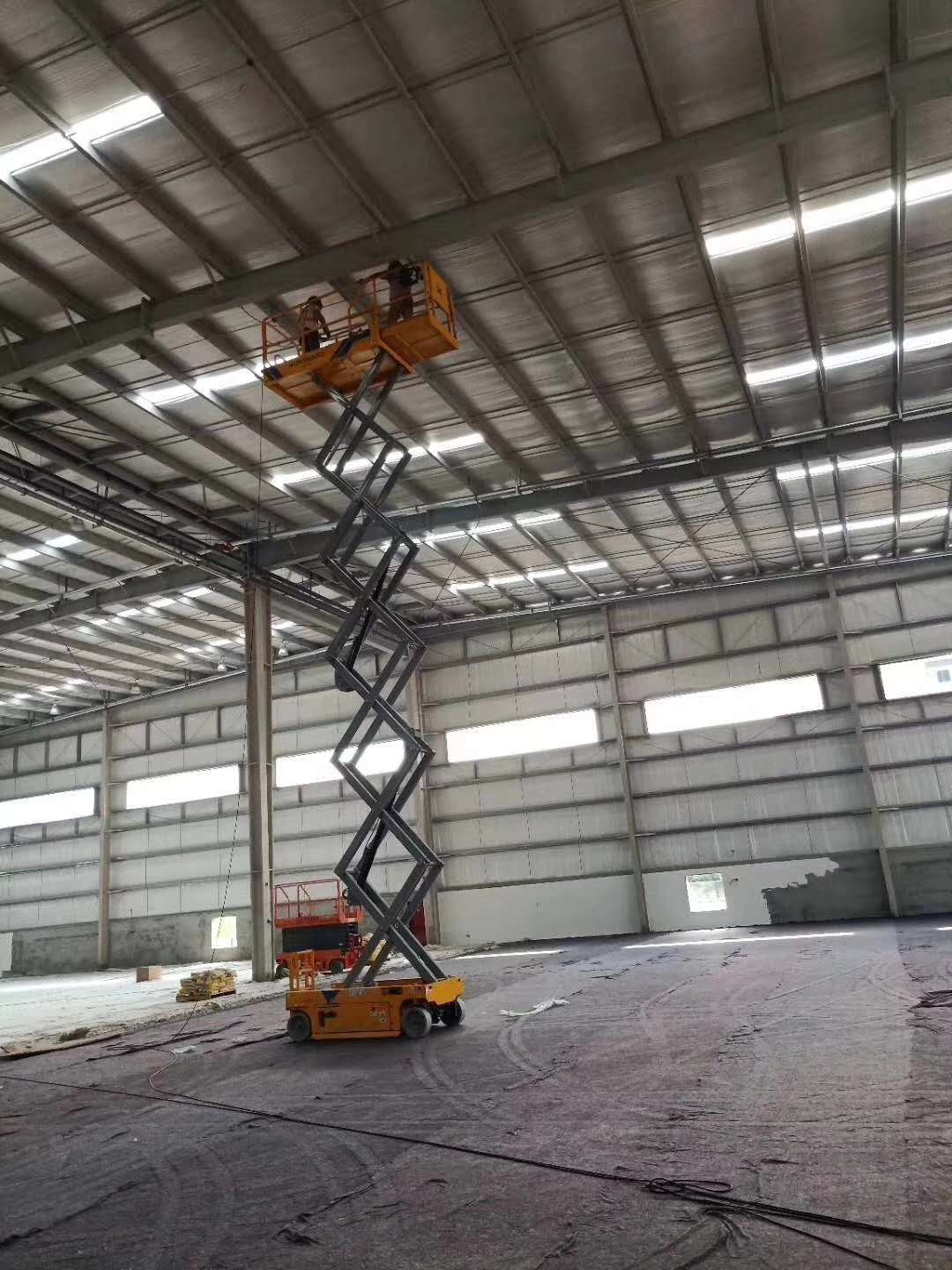 Finishing installation the high bay.