Visiting the Die Casting Light Housing Factory




The housing is the main part of light. More than 50% lights' cost is from housing. Usually the housing is made by aluminum (or aluminum alloy), or steel, or plastic. The aluminum housing's reliability and heat dissipation are much better than the others, so most of lights' housings are choose aluminum.




The aluminum housing is divided into two different kinds. One is die casting housing, the other one is aluminium profile. The aluminum profile need more labor cost though its heat dissipation is better than die casting one's.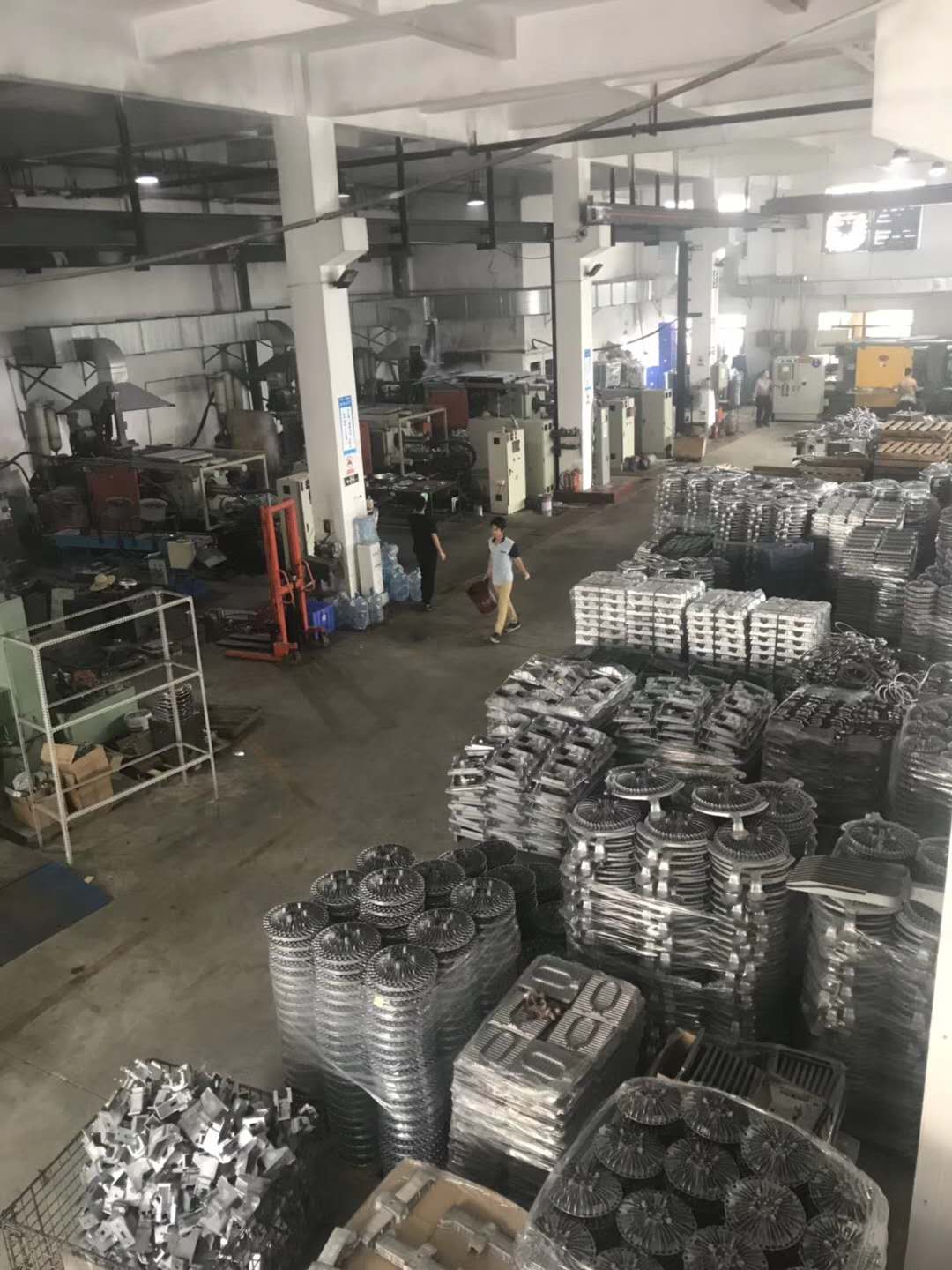 As the sales volume increase and increase, DL Light built a joint venture factory with local government. Today let us visit this factory