Chinese Brands Sponsor and Support 2018 FIFA Wold Cup
Chinese Brands Sponsor and Support 2018 FIFA Wold Cup

The 2018 Russia FIFA World Cup has begain for several days. As past several times, we still dont find China football team, but we are happy that we see so many Chinese brands in the Wold Cup. Some of them are the official sponsors as below.
1. The property group Wanda. Wanda is the FIFA's first Chinese top-level sponsor partner.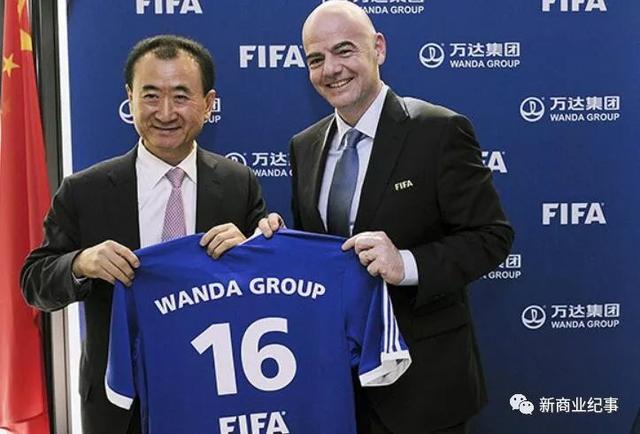 2. Electronics maker Hisense. Hisnese is the first-ever Chinese consumer electronics brand to sponsor of FIFA.
3. Martphone producer Vivo. Vivo is the new brand for the FIFA, but it develops too fast to occupy the world.
4. Mengniu Dairy. Mengniu is one of the biggest dairy producers in the world and is a strong brand in the Chinese market.
Some Chinese Brand also support the 2018 FIFA Wold Cup.
1. The FIFA Wold Cup is from China. The Shenzhen factory is authorized by FIFA to produce 5 models world cup from 25 to 150mm.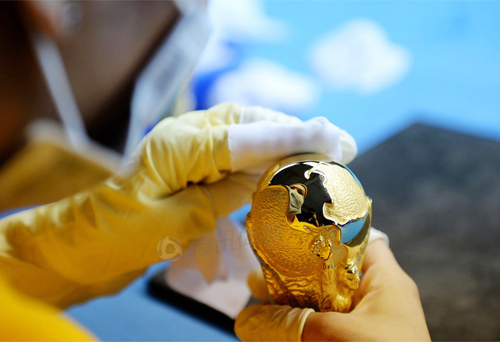 2. The top quality led food light manufacturer produce the flood lights for lighting the football fields. The Zhongshan high bay factory produce the led high bay also for lighting fields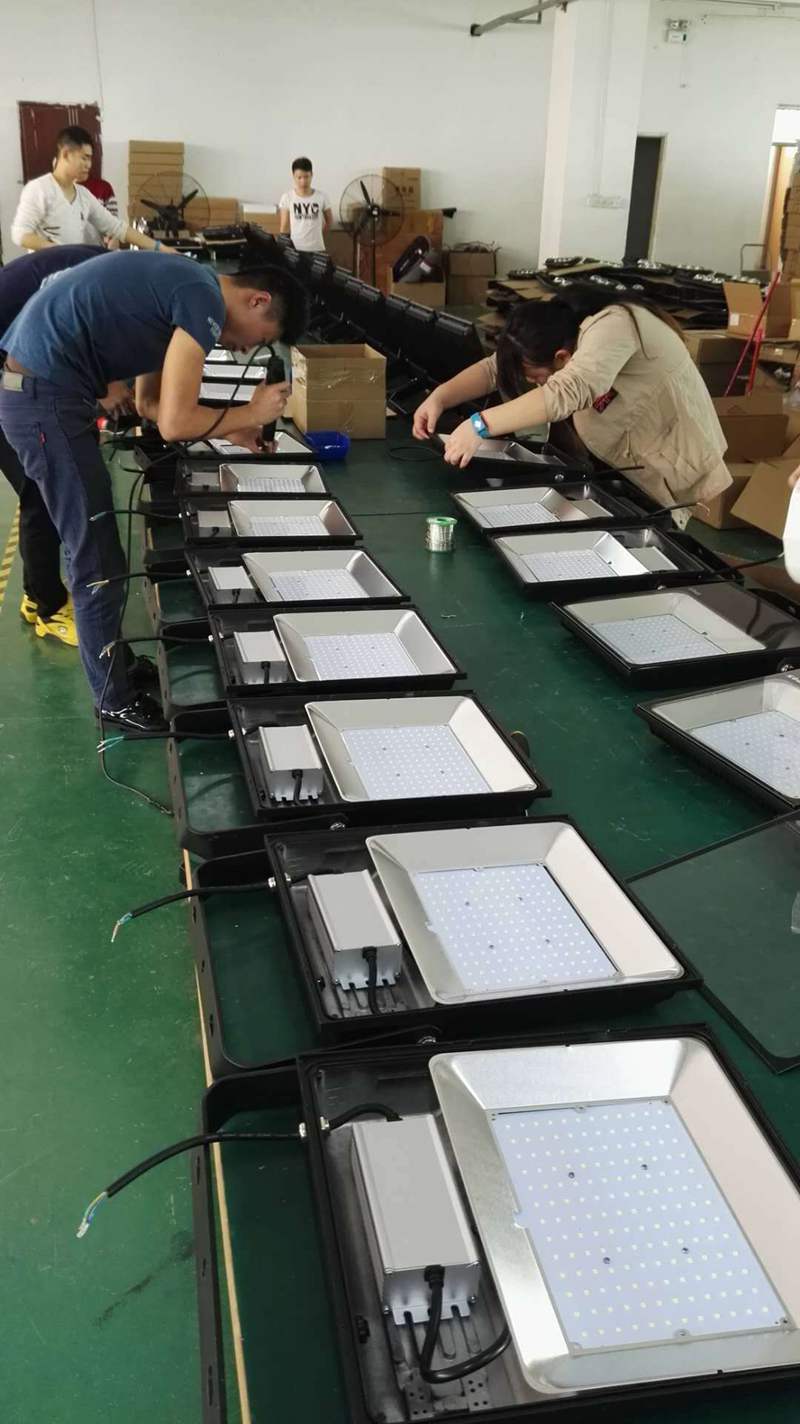 3. The Zhejiang Jinhua Flag manufacturer produce the flags.