New Led High Bay Lights
New Led high bay lights
Since DL Light develop the unique design of the street light ang flood light. DL Light never stops the research and development for new lights.
Many customers want to get the new design of led high bay light with good heatsink, quality and competitive price. To meet these customers' requirement, DL Light's R&D department design nes Led high bay light.
The housing of the high bay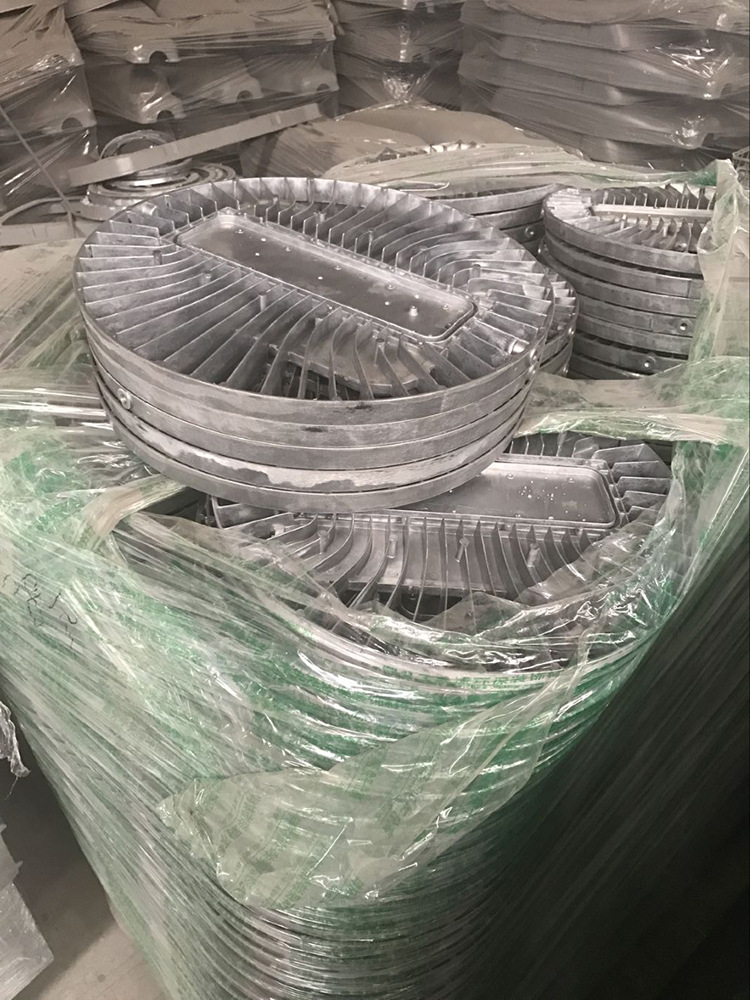 The driver from Philips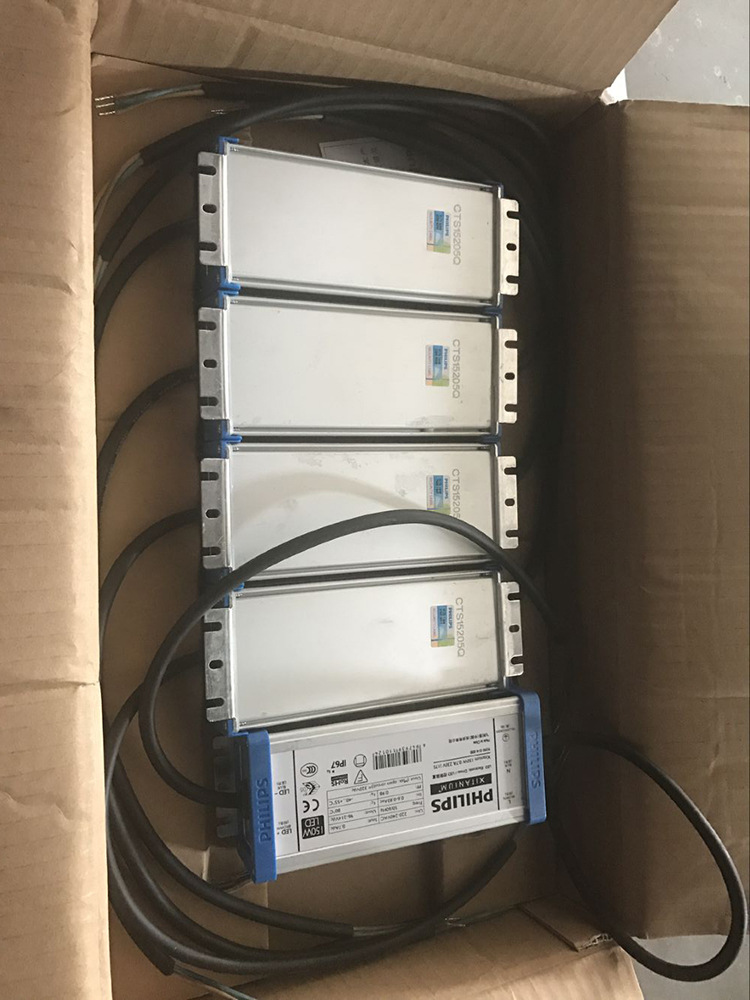 The lens of the high bay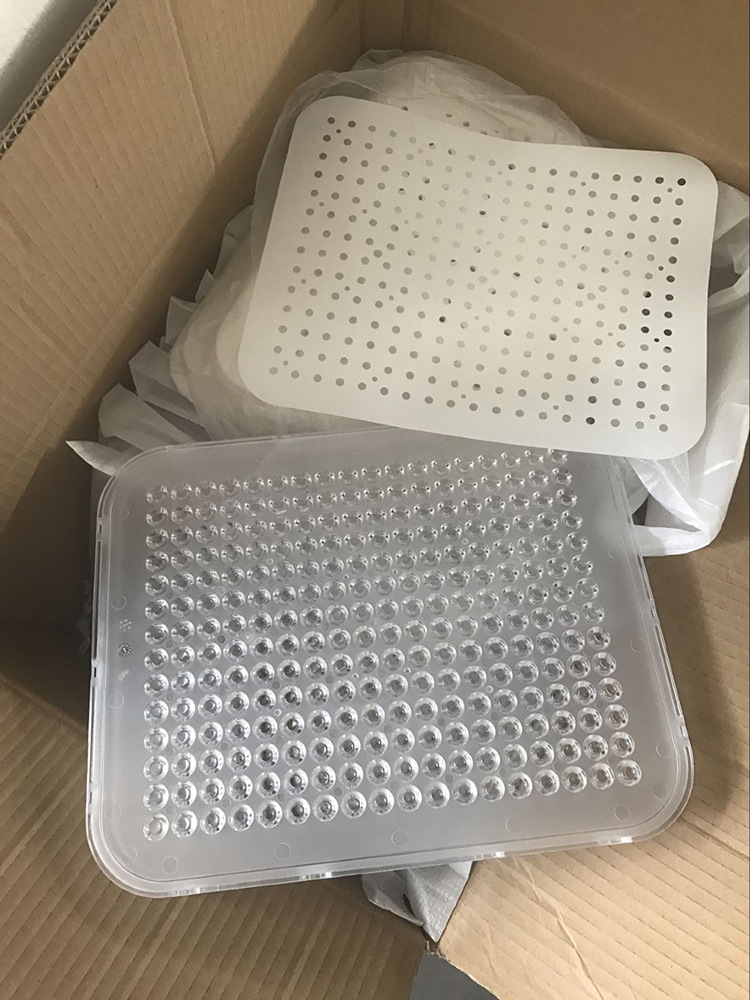 This model provides 75W- 240W power to meet different application area. The housing remains the advantage of Philips high bay, the extrathin light,, and re-design the heatsink parts to provide better heat dissipation. DL Light use the original Philips driver which has the stable quality, and excellent after service. The Led chips is also from Philips. Its luminous efficiency only decreases 2.5% after working 10,000 hours. All this high bay light can give 5 and 7 years warranty. The total price is only 50% of the Philips led high bay. As the customers' required, DL Light also can change the driver to Chinese local driver to save more cost.
The pictures of the high bay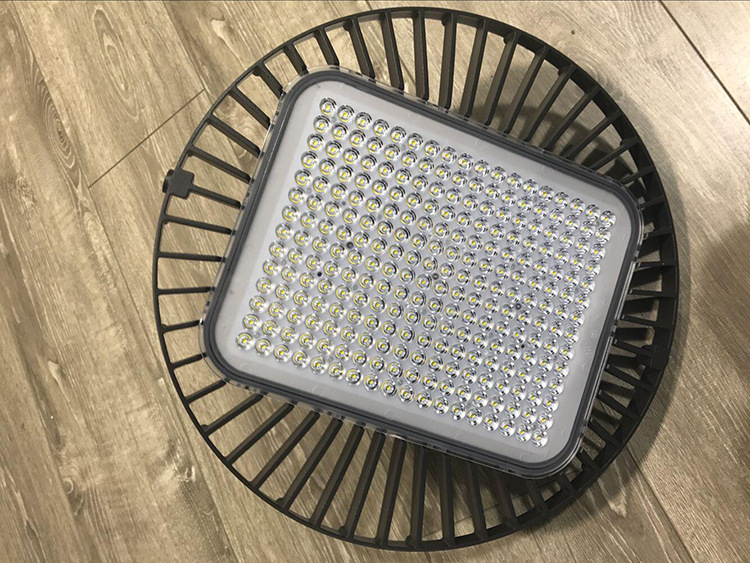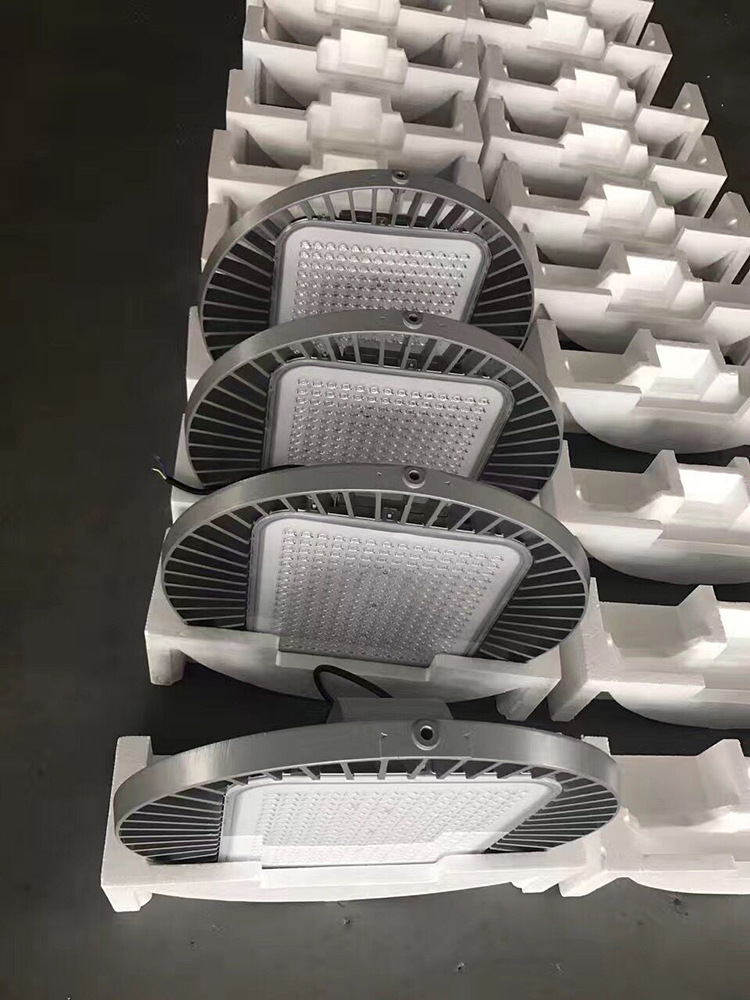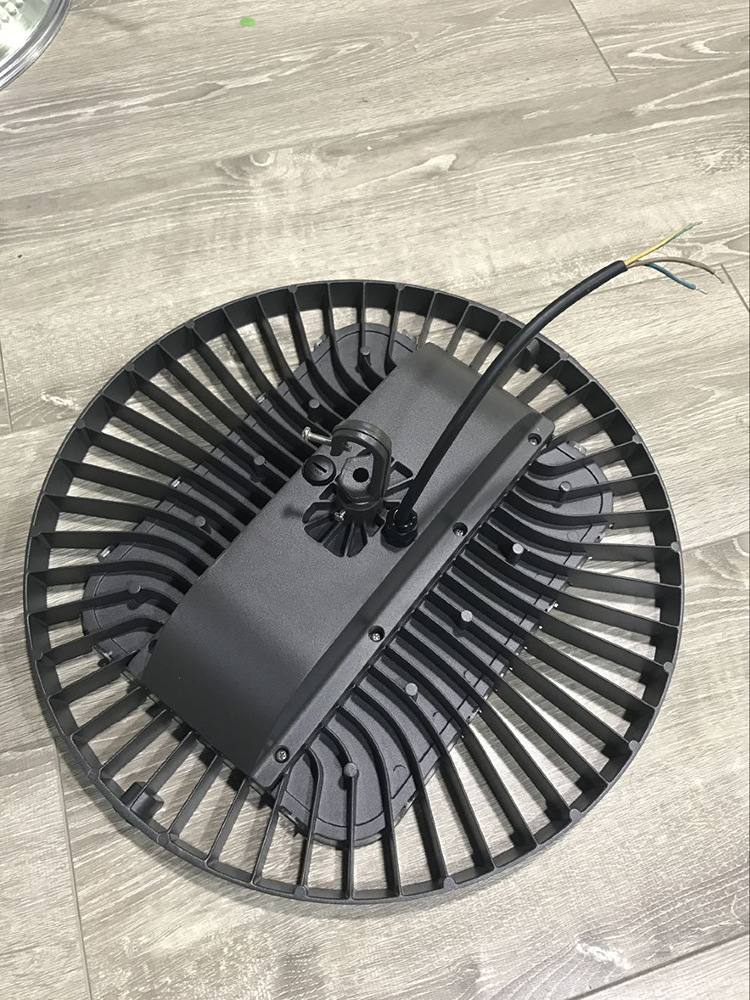 DL Light is testing the high bay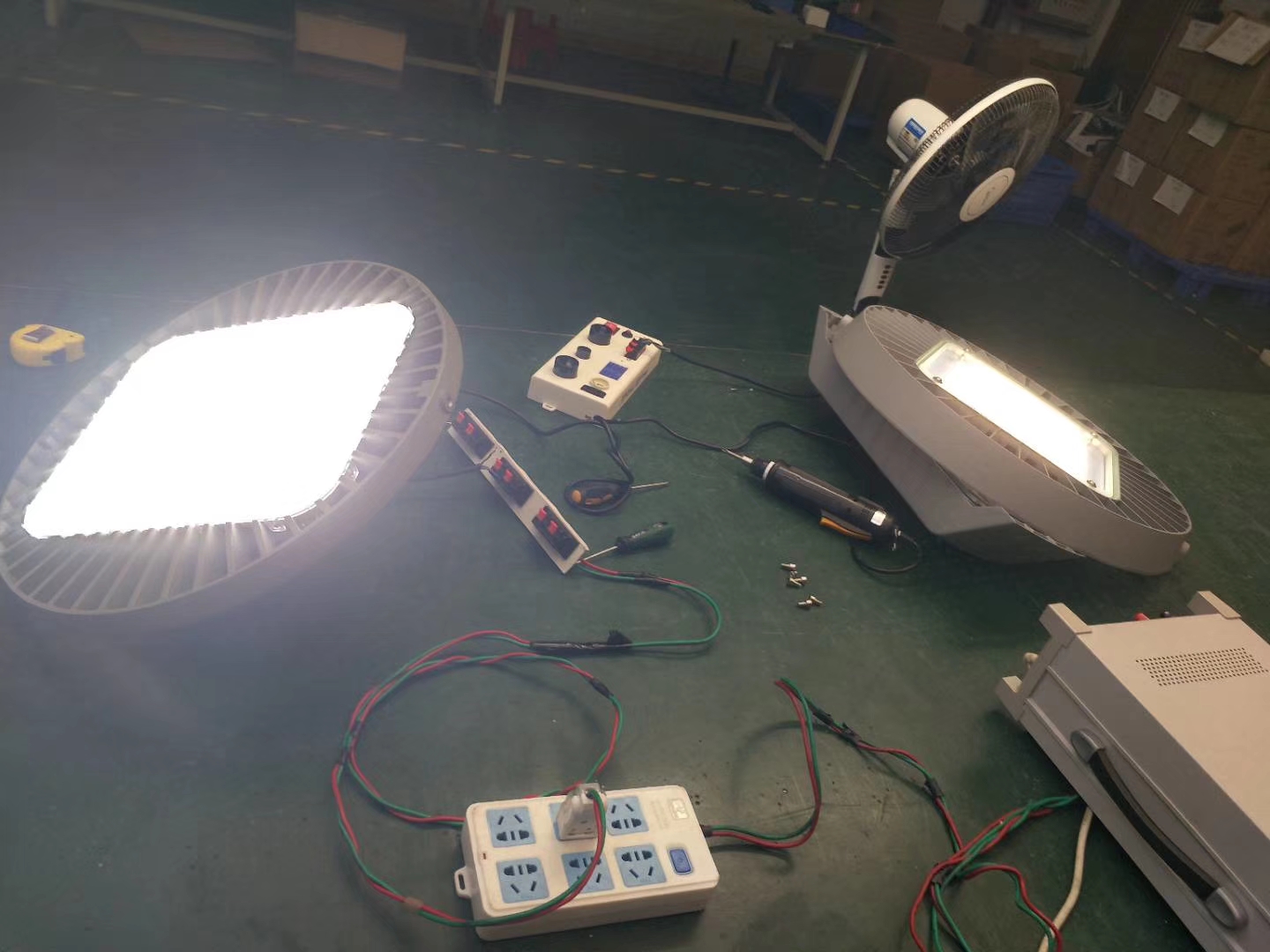 This model Led high bay light can be used as normal high bay, and also DL Light design the bracket for it to be used as flood light.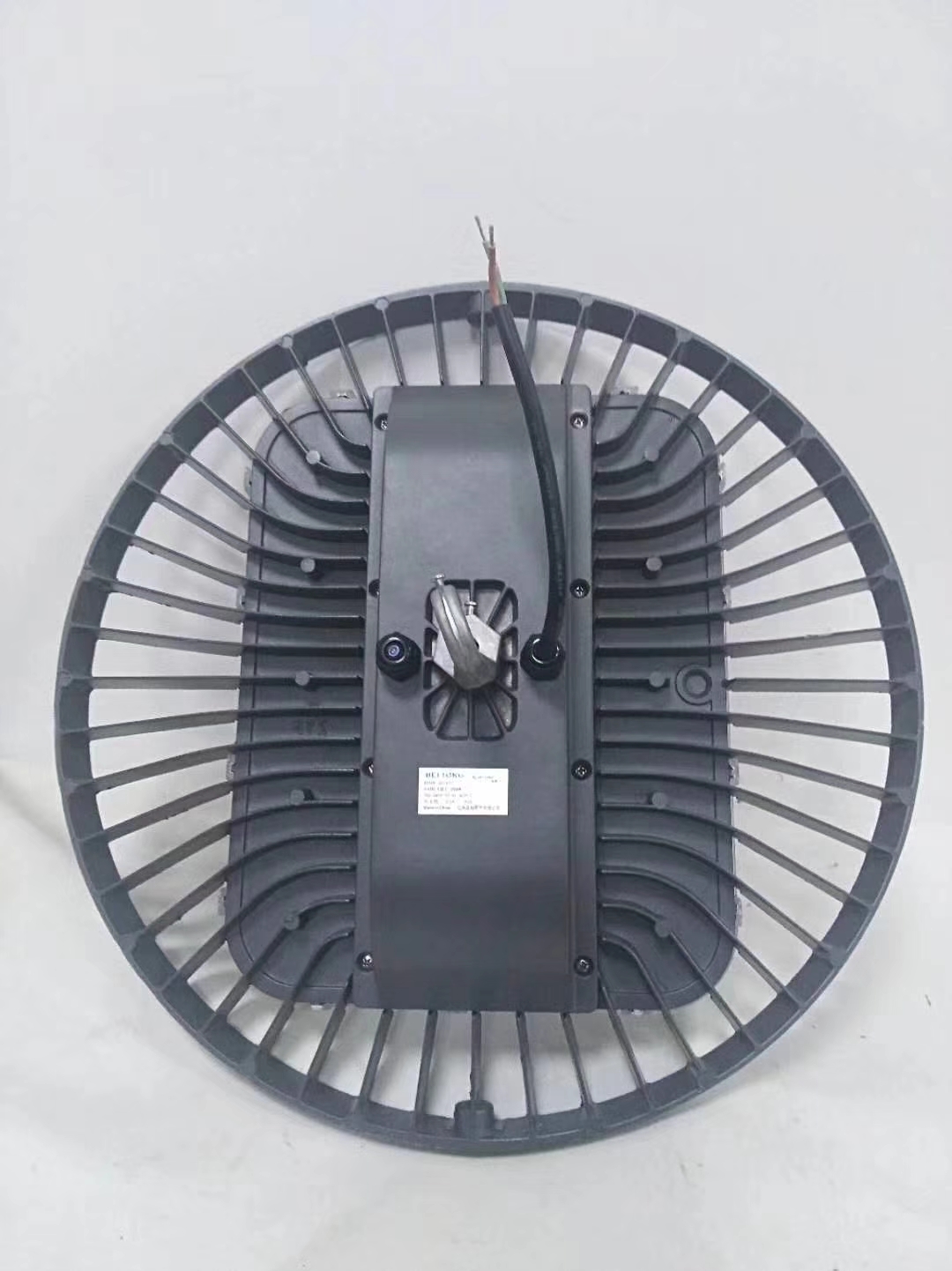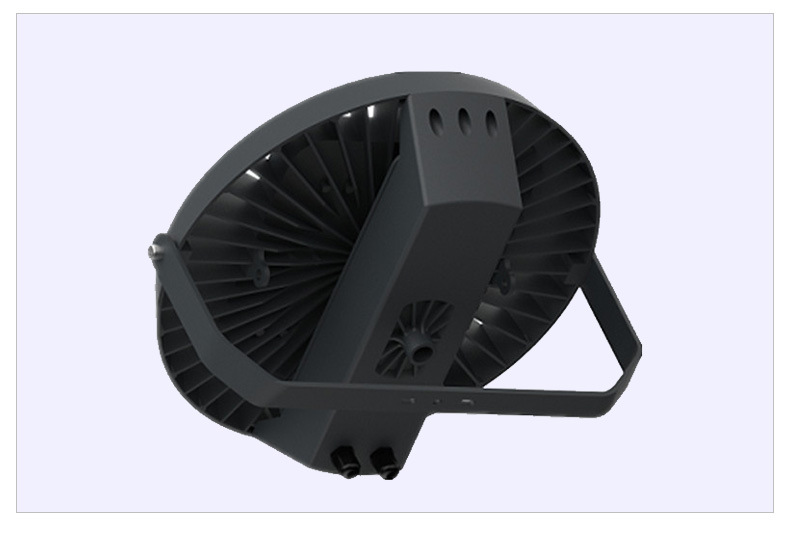 DL Light is producing the high bay light