Can you use flood lights to replace the street lights?
Can you use flood lights to replace the street Lights
The flood light has many application such as
1. Led parking lot lighting retrofit, led shop box light retrofit, led area lighting retrofit.
2. Lighting for the buildings or landscape
3. Lighting for advertising board
4. Lighting for gymnasium
5. Lighting for petrol Station
6. Warehouse, yard, plaza and other open area lighting.
7. Lighting for road, highway, etc to replace the street light.
Right! You see that flood lights can be used for lighting road and highway. The professional engineer of DL Light,(top 10 flood light factory) Mr. Sun, share his idea about it " In past 3 years, almost 80% of the new installed flood lights and street lights are Led Light instead of sodium light. The Led flood lights and street lights are formed by Led chips, lens(some of them have), driver, housing, and other necessary parts.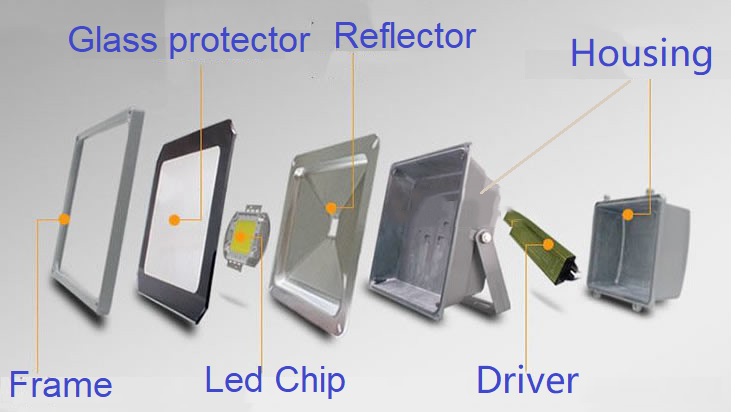 From the picture, you can see that this flood light has their unique part: reflector. The reflector makes the concentrated light beam on the lighted materials. The flood lights with reflectors do not match to be used as street light.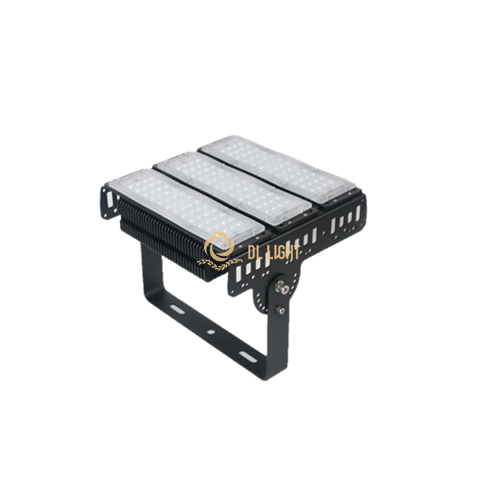 The new Led flood lights with lens can be used to replace street light. But the price of this kinds flood light is a little higher than street lights with same specification. So usually people will not use the flood light to replace street light.