Interpretation of the Regional Distribution of Domestic LED Lighting Industry in 2018
Interpretation of the Regional Distribution of Domestic LED Lighting Industry in 2018
After years of development, China's LED lighting industry has evolved from the learning stage to high level of self-development, and is also actively innovating in all aspects of the lighting industry.
Looking at the regional layout of China's LED lighting industry, the Pearl River Delta, Yangtze River Delta, Bohai Rim, Handan and Midwest regions have formed. China's global LED industry structure is becoming more and more important. Since the development of LED lighting industry, many provinces and cities in China is trying to build full industry chain of Led lighting industry. Now let us analyze the development of LED lighting industry.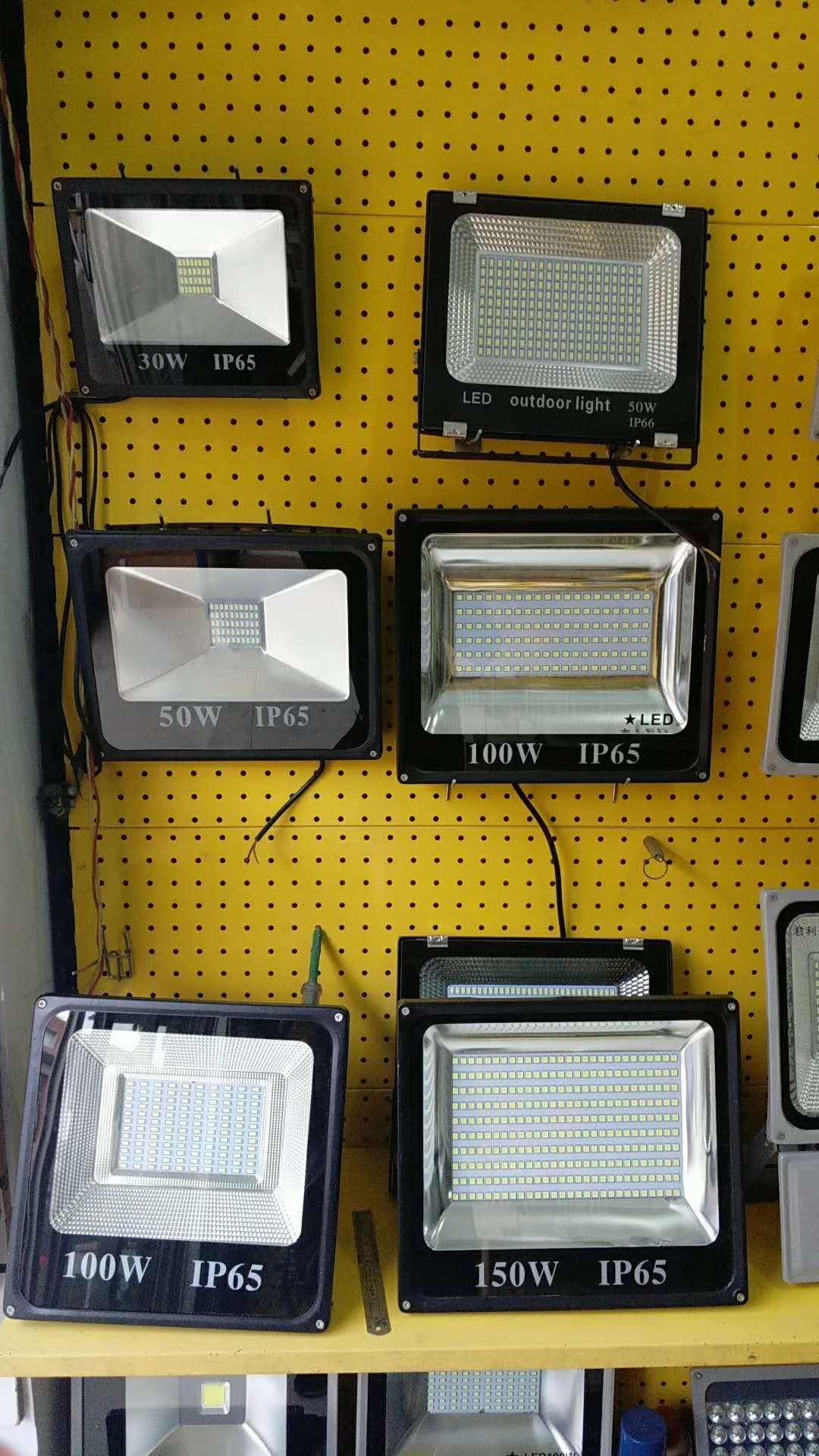 Shenzhen LED lighting
In recent years, the increasingly fierce market competition and increasing costs make the LED lighting companies in Shenzhen have been continuously reducing costs through innovative methods, reducing labor costs through the introduction of robots instead of manpower, and LED lighting upstream and downstream supply chain concentrate within a range of 150km to reduce logistics costs. Continuously develop new energy-saving and environmental protection products to increase product added value.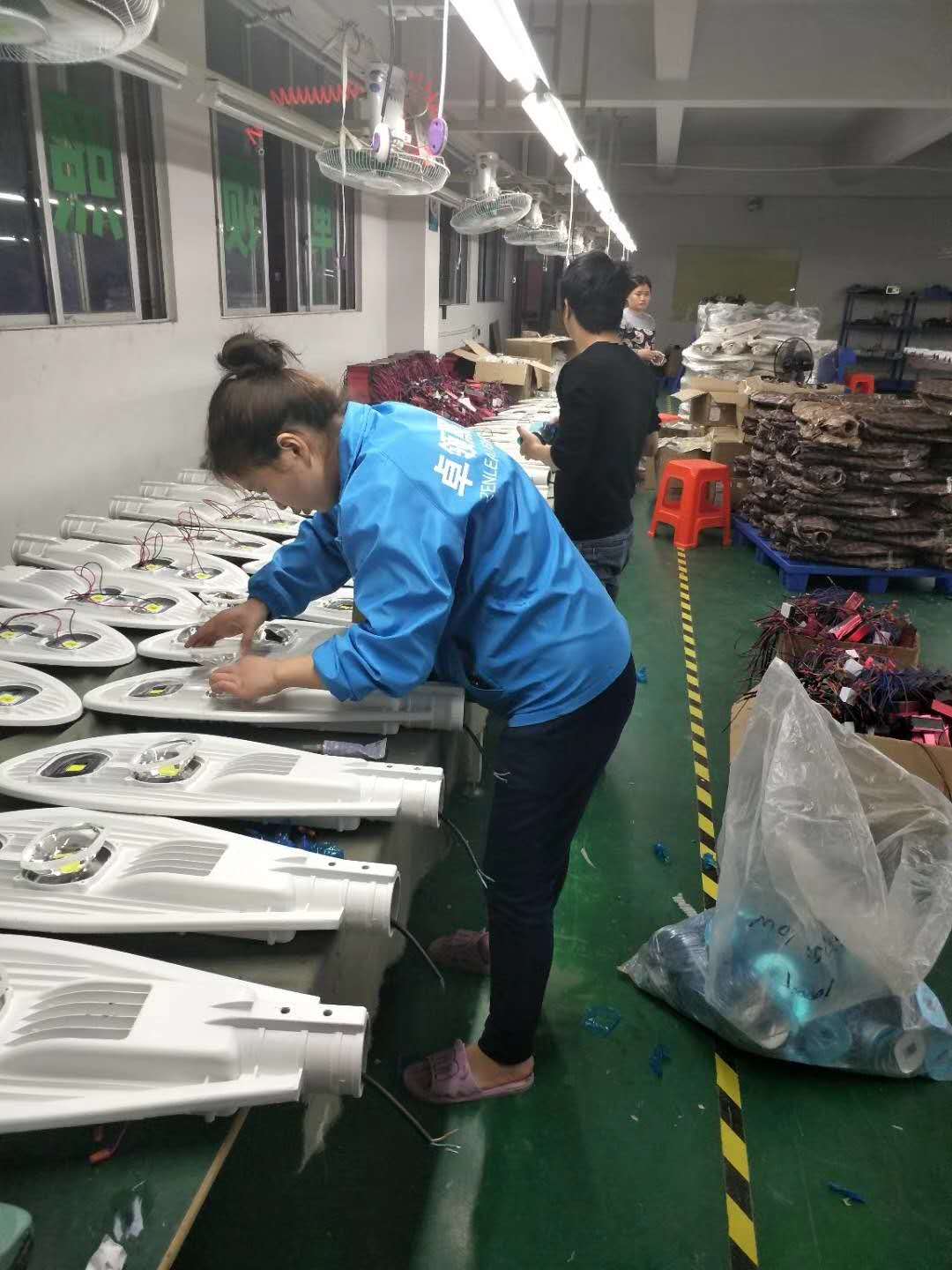 When you talk about to LED lighting in China, Chinese people must mention DL Light. In order to better occupy the advantage of the industrial chain, DL Light has successively built factories in Shenzhen and Zhongshan, and in-depth cooperation with upstream companies has enabled DL Light to produce and supply flood lights, street lights, tubelights, high bay lights, Led bulbs, etc. DL Light can provides different configurations in accordance with customer requirements to meet customer requirements. DL Light has become the designated supplier of the Chinese government, and has successively supplied for reconstructed after the earthquake in Japan, along with countries along the route to supply lights.
Shandong LED lighting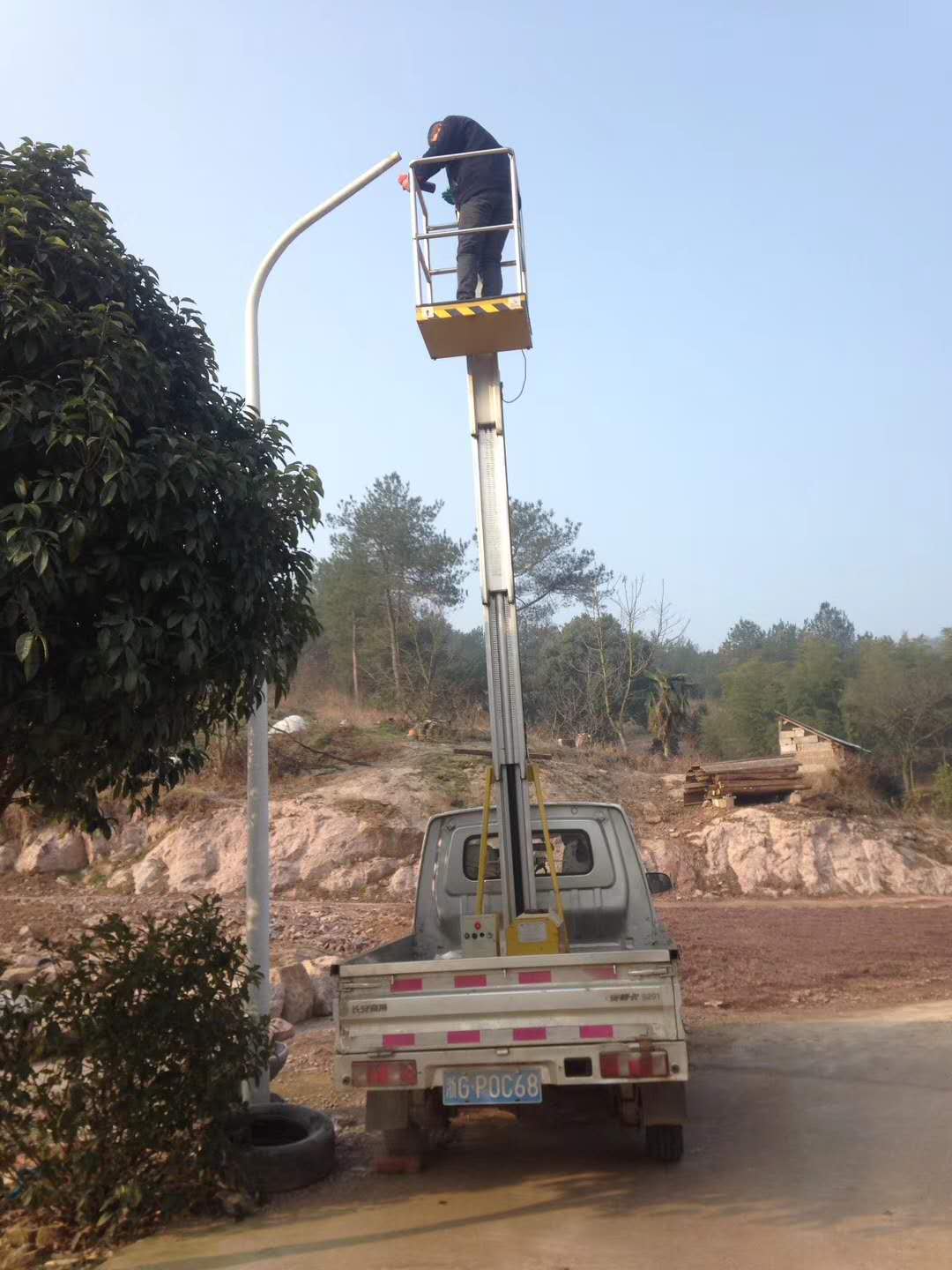 Shandong LED lighting industry started later than Shenzhen area, and does not have a complete industrial chain, most of them are small and medium-sized enterprises. Almost all of them are located is the low level of the lighting industrial chain. They are weak in LED substrates, epitaxy, and chips. Their products added value is low. As small enterprises do not have a quality control system, Shandong lighting companies dominate the market with low-quality products.